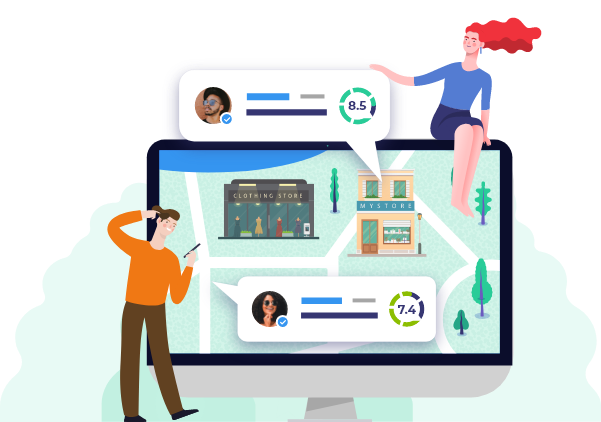 Vacations
---
Do you already see yourself leaving the confines of your stuffy job, taking a day out on the beach with a smile on your face and a cocktail in your hand? Or, are you just looking forward to partying up all through the break, with zero downtimes? Whatever your plans are, it's the holidays, it's time to go on a vacation, and everything is on the table. But, the thing is, most times, we are not good at sourcing for a vacation city or booking for a hotel, along with other activities that lead to that picture-perfect vacation. As such, you can take a look at the lineup of vacation companies that we have put together to see if you can find one that would take you to your dream location. The reviews of their customers can also help you decide if your choice is really a suitable one.













































































Vacations
Everyone hopes for that perfect vacation, one that offers you the opportunity to do all the things that you wouldn't normally be able to. And for the perfect vacation to come to life, you need to put in a great deal of work. It's down to the drawing board for you. So why not leave it to the experts and professionals who are experienced at this.
On this page, you would find a plethora of travel agencies,vacation planners, and companies that vouch that they can handle all your vacation needs. So if you are leaving Toronto or Montreal, and you are looking forward to an all-inclusive vacation or one in a cold climate with winter sports on the menu, then you can look through our list for companies that offer such services in your area. Perhaps you have little free time, and you do not want to handle anything at all, then you can browse through the online tourist agencies on our list. You would be able to see the services they offer, as well as the hotelsand cottages where they would lodge you. You can also confirm if they would be able to help you acquire plane tickets, plan your day out, or see if they offer any city trips to well-known cities or special trips to unique locations like the far end of the Antarctic.
How Reviews help you find the Perfect Vacation
Sure, a lot of vacation planning activities are better left for the tourist company to handle, but some things you have to handle yourself, like reading reviews before picking a travel company. You'll get insight in:
If your money is spent well when using a specific travel company (no extra fees etc.)
What people think about certain companies that offer group holidays.
If you are a private person that is vacationing on a budget, then you can try out a cheap holiday plan for a change. Although it may not offer all the perks of an all-inclusive one, you still get to travel and have fun. Just make sure to read reviews before picking on or the other.
Never forget to read the reviews accompanying each company. The experiences of others can help you avoid costly mistakes and also give you insider information on what to expect when patronizing the company.