30 companies
Airlines Ticket Providers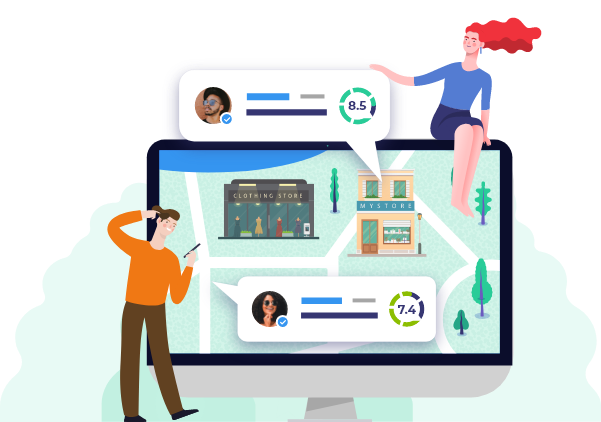 Airlines Ticket Providers
If a group holiday is part of your plans for the holiday, then you'll need to be able to get hold of a company or a travel agency that can satisfy the needs of you and your friends for an acceptable price. Apart from this, you would also want to get an idea of the various activities and food choices that your destination would offer.
The reviews from other customers would also be beneficial to your efforts in selecting a suitable holiday location. It would be such a downer to leave Ottawa for your dream holiday location, only to get there and find out that it's completely different from what you had seen on the company's website. Customer experiences and reviews would go a long way in preventing such occurrences.
---




























Airlines Ticket Providers
Although you could always personally visit an airline company to obtain tickets or book flights to any location of your choice, you can always get this done through online booking services. So, if you are a busy individual, you could take a look at our list to find an online booking solution.
Apart from the airline's official website, there are authorized travel agencies that you could visit for your plane tickets.These travel agencies are mostly websites that have been authorized to sell tickets or book flights on behalf of the main airline. A notable advantage of these websites is that they usually offer discounts. So, you could get your desired ticket for much less. Are you a fan of Qatar Airways, Virgin Airlines, or Ethiopian Airlines? You could look through our list to see travel agencies that partner with them. Look through our customer reviews to see if your desired travel agencyis truly trustworthy.
Tips to reduce the cost of your Air Tickets
We've compiled some of the tips that visitors on our website left for other airplane ticket companies.The three tips below can help you make your trip if you are on a string budget.
Do not forget to look for discount coupons if you are buying your tickets online.
It's okay to book a flight through a less popular airline. These surprisingly have good reviews!
Tickets from travel agencies are usually cheaper than the official airline.