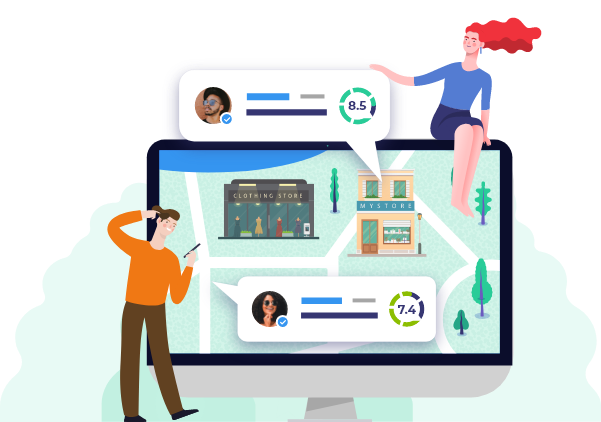 City trips
---
Are you a country-side native looking to get a taste of that city life? Are you someone that only considers the city for all your vacations and holidays? If you are, then you have got good taste. This is because the cities are the hubs for development and excitement in every country in the world today. So, if you want to partake, or get a feel for the lives of citizens in other countries, then their cities are your best bet. One common aspect of tourist cities in most countries is that they are usually overcrowded at every point in time, especially during festivities. However, we have put together an overview of many travel agencies and travel companies that specialize in planning city trips for tourists. If you want to investigate more about their capability, you can take a look at their customer's reviews.




































City trips
No one wants to leave their homes in Vancouver, or Quebec, to take a flight into Paris and touch down in the airport, only to find out that all the hotels in the area are booked. That would be embarrassing right, that is why we have also included a variety of hotels in our list, just so you can look for the ones that would be present in the country or city you would be visiting.
With our comprehensive list, you would be able to see the locations of the hotels and the lodges. You would also be able to compare their booking costs, the facilities present in each hotel, and even see if they offer tours to their guests. Sure, you have big plans to enjoy a holiday in the city, but have you decided where you want to go for this city trip? If you haven't, you could consider:
Paris in France.
Honk Kong in China.
Dubai in the United Arab Emirates.
Tokyo in Japan.
Why Are Your Reviews Important?
Many people have asked themselves why they need to pen down reviews after utilizing a company's city service. This is important because your experiences are very valuable to people that haven't patronized the company. With your reviews, fraudulent companies can be exposed, and other tourists can know which companies to avoid.