21 companies
Cheap holidays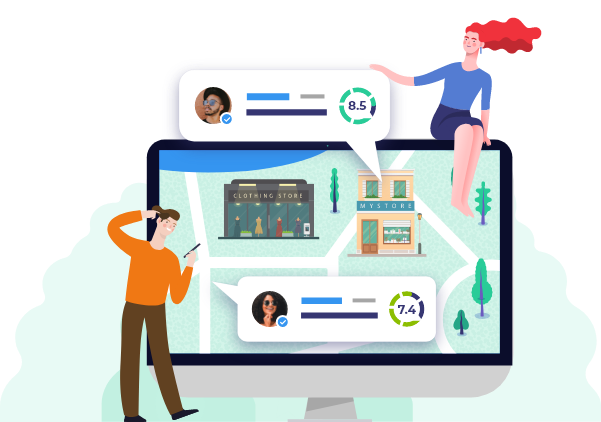 Cheap holidays
Are the holidays looking increasingly bleak to you? Is your holiday piggy bank looking real skinny? Are you trying to psych yourself up that your vacation could still turn out well? Well, you are in luck because there is a socially acceptable solution to your problem—go cheap! Yes, you have that right. You just need to take a look around you for cheap travel companies and tourist companies that offer cheap holiday plans. There isn't a law that says that a vacation that was planned on a tight budget won't be enjoyable or fun. So, you can look through the overview of travel agencies that we have put together to see if there is a company or website that fits your budget. If you are in doubt about the trustworthiness of a company, then you could check their customer's reviews.
---





















Cheap holidays
With our overview in place, you could comb through their features and fish out the cheapest holiday plans that best fit your desires. You could see if they offer tour guides for their trips, or if you are going to have to fend for yourself when you get to your destination. So, if you are living in Vancouver, Toronto, or any other city in Canada, you could look through our list for cheap travel options. Customer reviews are doubly important here because most of these cheap travel companies are known to portray the wrong information on their websites to get more customers. Hence, it would be in your best interests if you checked to see what their customer's experiences are like and also to find out if their services are really what they say they are.
Keep In Mind
Even though you may be looking for and hoping to get a cheap holiday plan, that doesn't mean you should ignore some potential red flags when you see them. So, bear these points in mind:
Never consider an online travel agency without substantial reviews on third-party websites.
When it sounds too good to be true, then it probably isn't true.
Never hesitate to ask questions if anything seems fishy.