2 companies
Winter sport vacations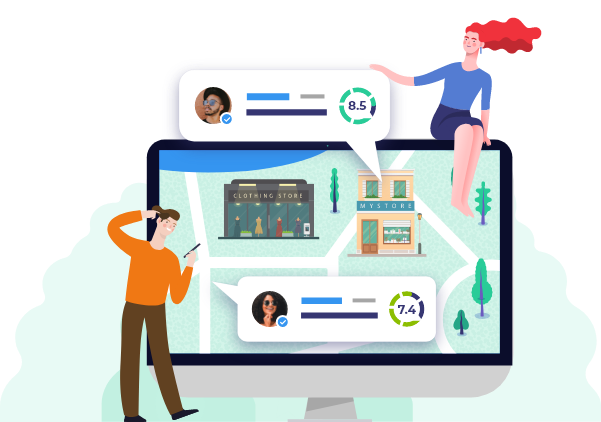 Winter sport vacations
What time of the year do you take a vacation? Do you enjoy the sunny summers? Or are you a fan of the cold winter? Everyone has their favourite season in the year, and for many people, that answer is winter. Characterized by snow, lots of ice on the ground, and everyone wearing thick clothing, winter is a period where a variety of weather-dependent winter sporting activities come to life. From the adrenaline rush that comes from skiing down a snow-covered mountain to snowball fights and hot chocolate moments that bring the family together, winter is a bundle of delight for many people. Accordingly, we have taken our time to bring together a good number of travel agencies that specialize in planning trips to ski resorts for individuals that may like it. Provided along with this list are the reviews from their customers.
---


Winter sport vacations
With our list, you can be able to narrow down your choices based on what you want from the travel agency. Do you want a travel agency that would be able to provide you with a 2-week winter sport holiday in Aspen, USA? Or maybe you just want one that would provide you with access to St. Moritz, Switzerland. Whatever your needs are, you can look at the features of eachonline website and make a suitable choice.
However, you shouldn't forget to take advantage of the reviews written by the customers that have utilized these wintersport companies' services. The reason for this is that, from their written experiences, you would be able to pick out the travel agencies that offer reliable services and which ones are not trustworthy. If you happen to see any company that you are familiar with, there is nothing wrong with stopping for a few minutes to leave your personal opinion on the company. We would appreciate it..