27 companies
Special trips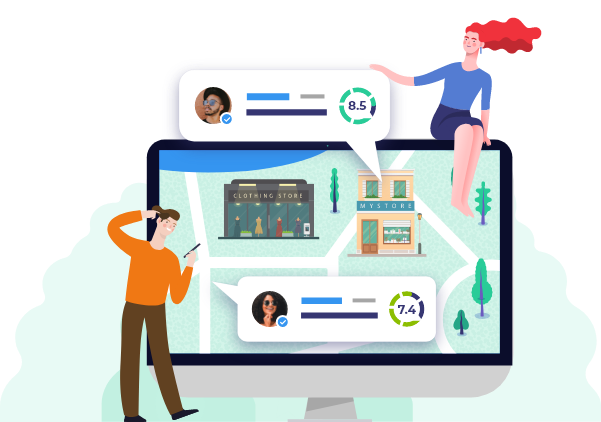 Special trips
Do you always head to the same old location every holiday? Are you tired of just engaging in the same activity every holiday? Do you desire something new, something different, or something unique? The holidays are a good period to take a break from our monotonous daily lives, a period to rest, relax, and generally try new things. And taking a special vacation is one way of accomplishing that. But, if you have become too familiar with the tourist hotspots around you, then your vacation has lost its meaning. As such, a change in scenery is absolutely necessary. Listed on this page are the overviews of a variety of hotels, travel agencies, and vacation companies that would take you somewhere different from the norm. Accompanying each listing are the honest reviews from customers that have patronized that company.
---

























Special trips
Many travel agencies often emphasize the destination more than the journey, but there are others that do the exact opposite. For these peculiar travel agencies, the bulk of the excitement is met on the path to their destination. The activities offered by these travel agencies may include:
Adventurous trips where you might have to proceed on foot for most parts of the journey
Special trips where you have to camp out in exotic situations like in the jungle or even on ice.
If you are someone that wants to rack up some excitement on your vacation, you can check out companies like this on our list. Apart from being given important information on the services that they offer, you can check through the written, honest reviews to learn the experiences of customers who've gone on this special trip. You would be able to find out if the company was sincere about their activities and even find out if there are any hidden dangers that you might be exposed to on the trip.
Why Do You Deserve a Change of Scenery?
If you are a Canadian from Montreal and have been spending the bulk of your holidays in Canada's cities, you would find out that these trips are beginning to lack excitement. That is why it is important that you change your vacation spots every time, so you can always have something to look forward to for every vacation. Just make sure to read up on reviews before you make use of a company that provides special trips. It'll help you in the long run!