20 companies
Day & Night Out Tickets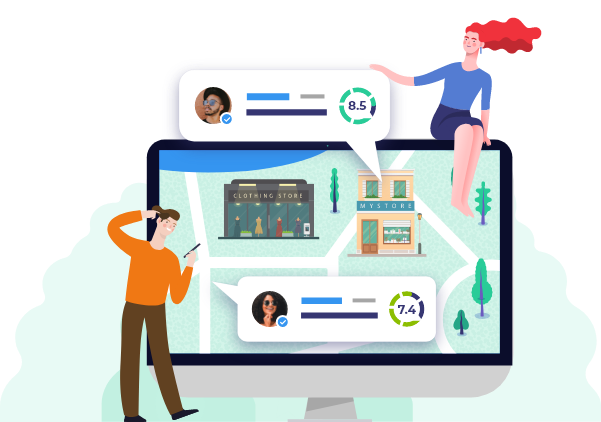 Day & Night Out Tickets
Looking for a day out? Or do you feel alive only when it's nighttime? Are you a regular night prowler? Or are you perhaps looking to give your kids an unforgettable time in an amusement or theme park? Your needs can be settled by going through the lineup of hotels, resorts, amusement parks, ticket vendors, and clubs that we have got on our list. You would be able to see which amusement parks cost less, and you would also be able to find out if they are close to your residence in Canada. Apart from this information, you can also look at the customer experiences and customer reviews to single out the hotels or the ticket companies that other people have deemed more trustworthy.
---




















Day & Night Out Tickets
If you are about to take your kids for a day out in a theme park, you will do well to go through our list. You'll see the facilities that are present at the location and competitors that offer the same facilities at lower prices and support discounts. This would help you make the best out of your resources and ultimately plan your day better.
A day out or night out at a new club or a new bar in your area in Toronto or Ottawa would be ruined if you visited the place to find out that they do not serve that beer you like or your favourite cocktail. Fortunately, the honest reviews and experiences of other customers that have visited the establishment would help you avoid embarrassing situations and even enlighten you on what to expect when you visit that particular establishment. We also encourage you to leave your own reviews when you visit or use the services of any of the establishments mentioned on our list.
Tips To Keep In Mind
Do you want to make sure you and your loved ones have a good time at your favourite theme park without burning a hole through your wallet? We've compiled some tips that reviewers left on our website:
Try the services of a ticket company; they are usually cheaper than the theme park's official website.
Look out for discounts or bonuses; they can help you slash down the price. Some reviews might point out where you can find these discounts, be wary to follow every link you see.
Suppose you can, time your visits not to collide with the festive periods. You pay less that way.