10 companies
Sun & All-inclusive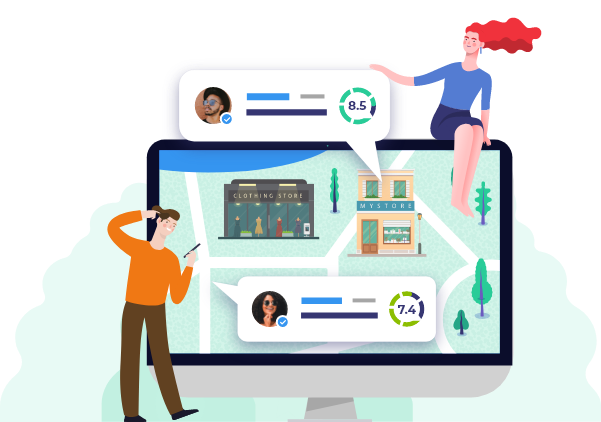 Sun & All-inclusive
Do you desire a vacation where you could be dining in a 5-star restaurant this evening, skydiving the next morning, and would most probably be on a sea cruise by tomorrow evening? Are you in need of a place with lots of sunlight, where you can experience the best of summer and maybe even work on your tan while you are at it? To be able to easily engage in many fun activities during your vacation without any hiccups along the way, it is important that you sign up for an All-inclusive vacation plan. An All-inclusive vacation gives you the leeway to easily do a lot of things on your vacation. To maximize your efforts, we have compiled an impressive list of travel agencies that are known to offer this service. You could also read some of the reviews of their customers while you are at it.
---










Sun & All-inclusive
Our list could be a great boon to your vacation plans; you can compare prices and features between various travel agencies to see which one fits your requirements. If you enjoy the great outdoors, you can look for a travel agency that plans a variety of outdoor activities in the sun. But make sure to glance over at the review section to see what real customers have to say.
You would be able to learn about the experiences of other customers, find out which travel agencies are the best for your type of vacation plan, and even acquire a few helpful tips from other tourists. So, don't go thinking helplessly about which travel agency is best for you or how you are going to move out of Ottawa for your vacation this summer. You can take a look at the experiences of other Canadians who have done the same and learn from them.