72 companies
Hotels & Cottages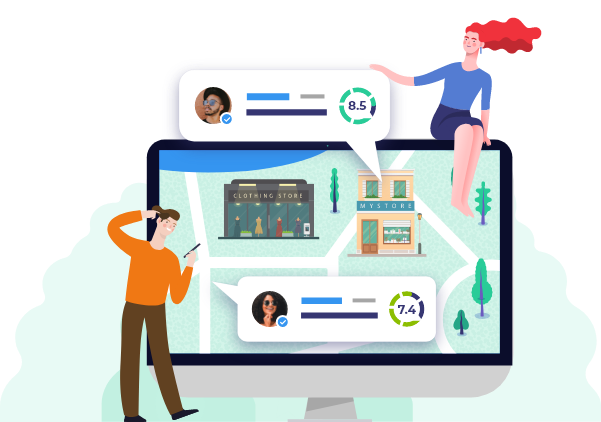 Hotels & Cottages
Are you looking to book a suitable hotel for the family's vacation plans this holiday? Do you need accomodation that isn't too far that your kids dread the flight? Or maybe you need a place with lots of spas and boutiques for your wife to enjoy her shopping? You could be an avid casino lover, and you would love your chosen resort to have its own casino or be located close to one. Finding a hotel or resort that offers all these facilities would not be an easy job. However, with our synopsis on some of the travel agencies that are experts in finding accommodations, and a few impressive hotels on our list, you might be able to get a suitable option. Customers are also free to read the honest reviews that were left by other customers.
---





































































Hotels & Cottages
Are you leaving British Columbia on vacation for the first time since you got your kids? Except for this time, it's no more just you and the missus alone, but the kids would be coming along as well. As such, the hotels or resorts that you would be booking have to change as well.
Make sure the hotel has activities that can keep your kids busy (such as cycling, swimming, a game room, etc.), or you would have to do so personally.
Check the hotels to ensure that they have got family rooms, so you won't be separated from your family.
It would be scary to visit a hotel that claims to offer 3-star facilities on its website and get there only to discover that it's a 1-star hotel at best. No one would love to book a resort or a holiday cottage for their hot water springs, and their mud baths, only to get there and find out that they have only got a regular bathroom. This is why customer reviews are very important. They point out all these fraudulent activities of the hotel or resort owners and prevent other tourists from falling prey to their schemes. Your review could prompt a hotel or vacation company to find out areas where its services are lacking and remedy them.