6 companies
Group holidays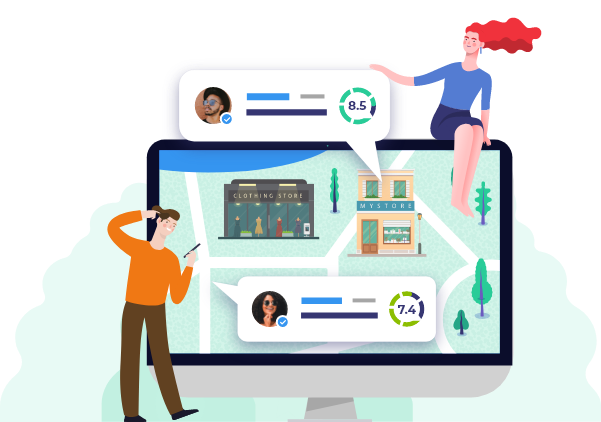 Group holidays
Are you finally able to go on vacation without being chaperoned by your parents? Have you finally gotten enough cash from your part-time job, enough that you would be able to give yourself and your friends a well-deserved group holiday? Are you ready to head out into the world with your friends during the holiday and make memories that would keep you company for a lifetime? Then you need to plan this well. Apart from adequate planning, you would also need to ask the right questions. Like, what hotels are the cheapest? What holiday plans can your combined resources afford? You could find the answers to some of your questions from the summary we have on our travel agencies' lineup. For more reliable information on these companies, you can read up on the customer reviews available.
---





Group holidays
If a group holiday is part of your plans for the holiday, then you'll need to be able to get hold of a company or a travel agency that can satisfy the needs of you and your friends for an acceptable price. Apart from this, you would also want to get an idea of the various activities and food choices that your destination would offer.
The reviews from other customers would also be beneficial to your efforts in selecting a suitable holiday location. It would be such a downer to leave Ottawa for your dream holiday location, only to get there and find out that it's completely different from what you had seen on the company's website. Customer experiences and reviews would go a long way in preventing such occurrences.
Tips for A Hitch-Free Group Holiday
We all know that youth comes with making questionable decisions, chaos, and ultimately maturing from our experiences. You could read the following tips that reviews left on our website to make the best out of your group holiday.
You have to make sure that you know the legal drinking age in the country you are visiting before you accept any alcoholic drinks.
Make sure to be aware of the customs in the area if you visit a completely different continent.
Make a budget of the funds that you would be spending for the entire duration of the holiday, or you might just get stranded there.