105 companies
Children & Baby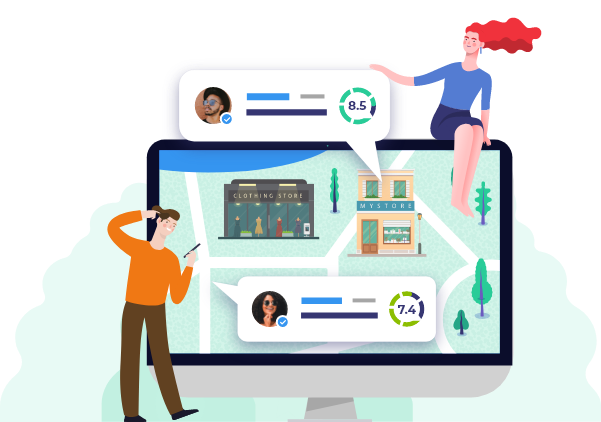 Children & Baby
Do you often shop online for your baby supplies? Are you skeptical of what products to buy and what not to buy for them? The skin of babies and children is quite delicate. As such, it is right that you pay special attention to the products or items you purchase for them. They should always be from reliable online shopping sites. But with so many web stores advertising to offer the best products, you're probably confused about where to go? Don't just buy into the claims made by sales representatives or attractive offers put forward on these websites. Rather, you should depend on unbiased opinions. On this page, we'll provide numerous online stores for children's products, and accompanying them will be the reviews and experiences of real customers.
---
















































































Children & Baby
For this subcategory, there are shops that cater specifically to the needs of your little ones. There is basic information about the location, delivery services and products available. You can get everything from stuffed toys to diapers, bibs, pacifiers, lotions, baby powder, etc. Look for stores that supply baby food, so you don't have to take a trip to the supermarket to stock up on that.
Baby products can sometimes be pricey, and if you live in Ottawa, Quebec, Toronto and other big cities in Canada, you'll end up spending a lot on them. The fantastic thing about online stores is that they are generally more affordable. Look for a company that strictly runs a webshop for the most affordable costs. They don't pay for a building and have less overhead costs, so you'll find that their prices are quite competitive.
If you're scared of compromising on quality, check out the real customer reviews!
Reviews will help answer some of the questions about the babies and children shopping stores in Canada. It would help point you to reliable sites where you are assured of getting quality diapers, toys, and the branded meals your kids love, among other things. You'll get to know if a store makes good on its claims or not. Finally, you can leave your own reviews after you've made a purchase so that others can benefit from your experience.