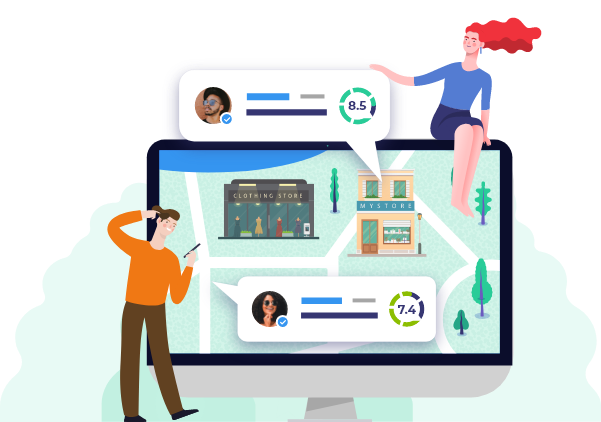 Merchandise
Are you a great fanatic of any movie, anime, or video game franchise? Do you doggedly support a football team with profound respect for its top players? How else would you prove to be a dedicated fan without your own memorabilia collection? Think T-shirts that depict your favourite characters; maybe a backpack that does the same. You could even purchase a video game console with your favourite video game character etched on it.
If you want to take your love and dedication further, you could acquire signed items from actors, actresses, and players you admire. Maybe you could even cosplay your favourite characters. All these products form a niche market and are not available in just any store. For this reason, we provide you with an overview of the Canadian stores that deal in such merchandise and reviews from customers.
---
















































































Merchandise
Merchandise stores are a big deal for fans of franchises, sports teams and the likes. Merchandise like movie actor signatures, sport star signatures, and even signed sports items are rather pricey. Worse still, they are extremely difficult to come by. Although they are limited, you can take a look at our list of outlets to find any merchandise stores in Vancouver, Ontario, or any other region in Canada that you can visit for your original signed merchandise. Some will deliver to your area; others, you could easily visit regardless of your location in Canada.
Fan shops are a great place to get these products due to their specialization in retailing only the products of one franchise. If you are looking for football or soccer fan shops, an ice hockey fan shop, or a lacrosse fan shop, we have got some great stores that you could visit on our list. And if you are scared of being sold non-genuine items, you can take a look at other customers' experiences, read their reviews, and pick a few tips from them.
If you haven't got your secret stash yet, start acquiring them now. Then maybe leave a review of your personal experience to help out other fans like yourself.