137 companies
Office, hobby & party supplies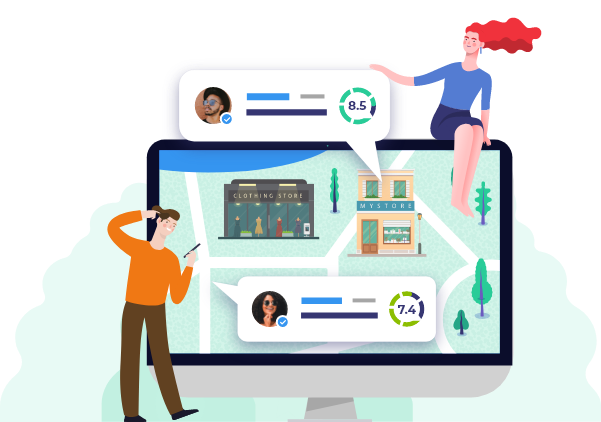 Office, hobby & party supplies
Are you tired of walking or driving long distances to get office supplies or appliances for your business? Would you be happier if you found a store that could make deliveries to your location? Could you be thinking of looking for a new hobby because you can hardly find the tools to support your current one? Well, these should no longer bother you once you go through our list. We have an impressive lineup of suppliers and retail stores that you could visit or order supplies from. We've listed practically all the online shops in Canada, but you can narrow down your search using the reviews and experiences of the customers that have visited these stores. With their information, you'll discover which stores are cheaper, which ones are most reliable, and which ones you should avoid.
---
















































































Office, hobby & party supplies
When throwing a house party, you will need to buy a couple of beers (for adults, of course), some decorations, game tables, and a couple of neon lights to spice up the atmosphere. To keep your office or business running, you'll need tons of stationery and other equipment. Finally, to maintain your passion for hobbies like hiking, skiing, or woodworking, you'll need to stock up on the appropriate clothing gear and work tools.
Don't just blindly go searching for supplies. Take a look at each store's features to see the products that they sell, their location in Canada, and if they offer deliveries to your doorstep. When on a limited budget, then you could check the list for stores that offer rentals. To save up more on costs, you can find those within easy driving distance of the location in Toronto, Quebec, or any other city in Canada. Read real customer reviews to ensure you're shopping from a trustworthy retailer. Could you have visited any of these stores to purchase tools for your hobby, office equipment, or party supplies? If you have, please enlighten us with the details of the experience. Your opinions will serve as valuable tips for prospective customers.