41 companies
Multimedia, subscriptions & magazines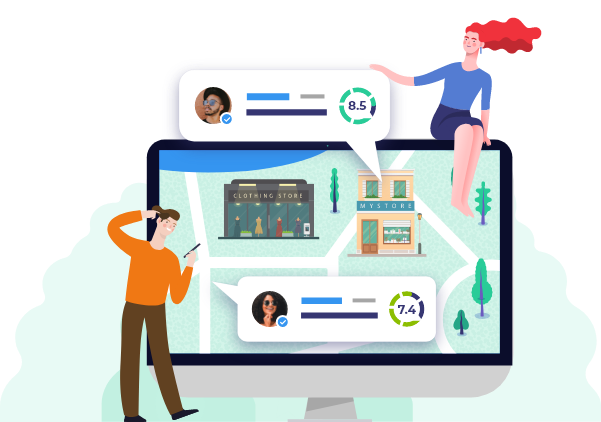 Multimedia, subscriptions & magazines
Could there be people who don't own a television in this day and age? – If there are, they are surely a minority. And if one doesn't own a TV, they've got to own a laptop or a smartphone, right? That means, even if you are not paying for cable TV, you're probably paying for Netflix subscriptions. If not that, then you've got to be paying for your internet, or data subscriptions at least. It is nearly impossible to escape subscriptions if you own any multimedia device. We have put together a list of companies and online stores to visit if you want to acquire a subscription plan or change up the one you already use. You can also find the experiences of other customers as well, which can help you decide the best companies to patronize.
---








































Multimedia, subscriptions & magazines
Everyone is cash conscious these days, so you're probably looking for a company that offers the best value for your money. Luckily, you can compare the offers from the various companies right here. We provide you with the necessary information concerning prices, features, and any discount offers that can benefit you. If you are old school and still value magazines like Reader's Digest, Vogue, or maybe Playboy magazines for times when you are feeling rather adventurous, then you are in luck. We have a great overview of many Canadian companies and online stores that offer subscriptions for these magazines. Not everyone is comfortable leaving their credit card details online. If you are one of them, you can also look through our list for companies with physical retail stores around Montreal, British Columbia, and other areas in Canada.
Take a look at the reviews and experiences of other individuals that have patronized any of the mentioned companies. With these insights, you can avoid patronizing sites with phony subscriptions and poor quality service. You might be lucky to pick up a few valuable tips that can help you maximize your multimedia subscriptions along the way. Just as reviews are a useful resource for you, your own personal experiences will prove priceless to other users, so don't hesitate to leave a comment under any of these online sites.