78 companies
Online food ordering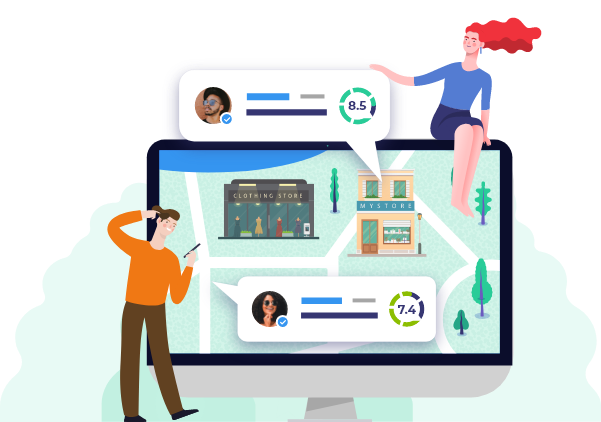 Online food ordering
Do you often crave foods that you can't make yourself? What do you do when your mouth waters for some crispy chicken? Or when your taste buds are tingling for some sushi? What do you do if you are too preoccupied to drive to the restaurant? What about when you'd like to go hands-on with that bucket of fried chicken, and you don't want to embarrass yourself in public? These are a lot of questions, but they all share the same answer – order food online. Many eateries have food delivery services, but there are also companies that specialize in providing food ordering services. You can find them here through their online sites. Reviews from customers are also included. You can read them to decide which food order online services to use.
---













































































Online food ordering
Online ordering companies will usually connect customers to the online outlet of several restaurants and eateries, so you can make multiple orders at the same time if you wish. Many of these companies have made their services more convenient by providing a mobile platform. Customers can now easily order food and drinks online on mobile apps. You can download these apps onto your device to avoid opening the website every time you wish to make an order.
The eateries you choose will determine how fast your order will be delivered. Some restaurants, most especially in Ontario and Quebec, have stepped up their services using innovative digital solutions for those who order food online. With push notifications, apps can also inform you of restaurants with discounts and other promotional offers.
Food order online Canada has been made so easy that all you need to do is to visit the online sites of restaurants in your neighbourhood, tell them what you want, how you want it packaged and what time you want it delivered. Online ordering has come a long way thanks to technology. Nonetheless, you shouldn't just settle for any site when you can choose the best. The reviews you find of each online ordering company belong to real customers narrating their experiences. Your own contributions will be much appreciated as well.