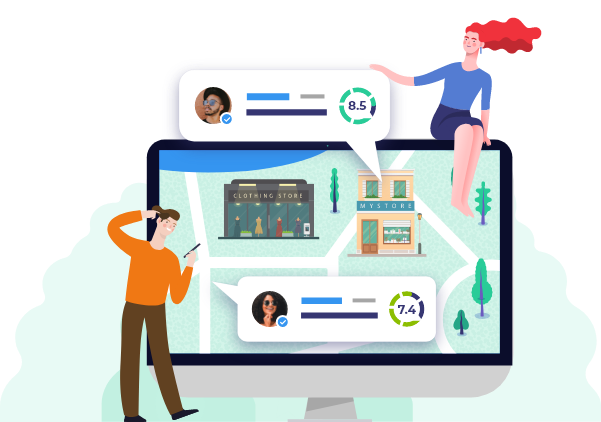 Pet shop
Are you a pet owner? Do you plan to become one in the not-so-distant future? It is said that dogs are a man's best friend. They keep you company on those long walks. They brighten up our day with their antics and cheer you up when you're feeling down. We think that not just any dog makes a good companion, but a happy one does. In order to keep your pets happy, various pet shops sell fun treats and toys that they love. We have listed the most prominent online pet stores within Canada, so whether you live in Ottawa, Montreal or Toronto, you'll find a suitable supplier. You can also benefit from the honest reviews left by the individuals who have patronized these shops. Find out how their pets reacted to these products, so you know the best ones to get and where to get them.
---












































Pet shop
This page would not only provide you with information about pet stores in Canada, but you can also compare between various shops to see which one sells the items you need at a lower price. We're sure you won't want to compromise on quality. Luckily, there are real customer reviews to tell you whether the products once delivered actually match the specifications visible at the online store. You can also find out which ones deliver to your area and which ones generally stock on the best toys.
Maybe you need professional advice or consultation from an expert on matters regarding the behaviour of your pet or any illness symptoms. Several online pet stores offer those services. Once more, by reading up on reviews, you could learn which pet shops have qualified professionals behind the counter and which ones have store attendants with bad manners. If you have previously made purchases from any of the listed pet shops, you can also leave an honest review of your own. You can leave any valuable advice that you have got to share and tips that would be beneficial to new pet owners. Your input would be useful to prospective customers.