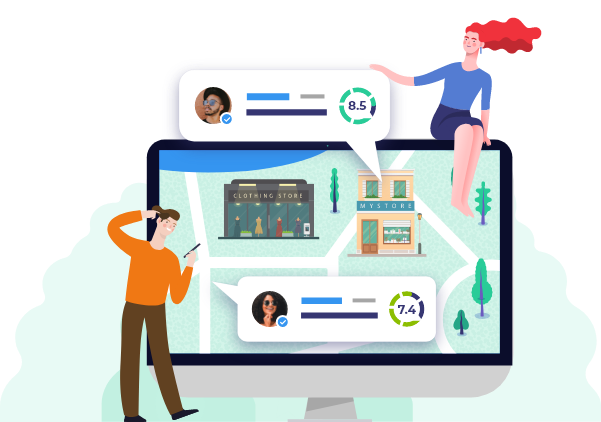 Homeware
Do you want to replace some of your kitchenware, bring in some new pots, china, and pans into your cooking arsenal? Could your living room use some colourful additions to bring it back to life? For these and many similar reasons, you'll need to visit a retail store that is dedicated to the sales of homeware. You might be hesitant about visiting a furniture shop since you could be swindled into buying overpriced furniture. But with online shops, you have access to a vast catalogue of options, and you don't have to settle for mediocre. You'll find numerous online stores that sell abstract art pieces for your modern decorations, retail kitchenware, and other important household items on this page. Customers who have patronized these companies have also left their reviews. So you know where to get the best value for your money.
---














































































Homeware
Thanks to the internet, stores are able to present their products to customers via the web. This way, customers know what to buy before actually visiting the store. Many businesses have gone the extra mile to open full-fledgedonline shops. These sites not only display the inventory available, but they also offer delivery services right to your homes or offices. If you are not a fan of deliveries and prefer to pick up your purchase yourself, you can check out the homeware stores that support such a service. So, it doesn't matter if you are living in Quebec, Vancouver, or any other city in Canada. There's definitely a Canadian homeware store that fits your needs.
However, with online shopping, you only get to see images, videos, and specifications of the product. You do not get to touch and assess them physically. This is why real reviews from customers are so important. Buyers will detail how the products matched the description on the site. So you'll know which stores are worth your patronage and which ones you should stay away from. If you've patronized any of these companies, we would love to hear your opinion about their services and the quality of their household items.