64 companies
Internet & Hosting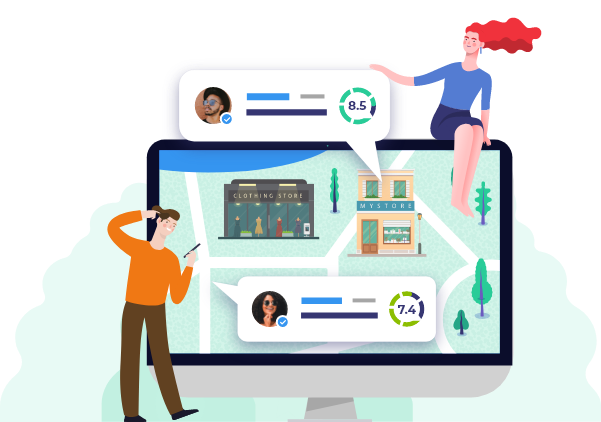 Internet & Hosting
---
Do you have a website for your blog oronline business? Have you come across situations where you visit a particular website, and then your browsing speed suddenly slows down to a crawl? As the internet is the final resting place of any website, an internet hosting service is required to set up the site and manage excesstraffic that might cause lags.
So, your choice of an ISP counts a great deal to provide the best experience on any website. This page has got almost all the top picks for you to choose from. There's no need to bother about bogus claims as we also accommodate reviews from individuals who have tested these internet service providers (ISPs).





























































Internet & Hosting
A variety of popular ISPs offer high-speed internet connections, large storage spaces, and a reliable bandwidth at exorbitant prices. While some of the lesser known local ISPs offer these services at more affordable prices. If you are a resident in Quebec, Vancouver, or any other Canadian city, we have a great collection of local and affordable internet service providers that you can select as your personal ISP. To assist your search, we'll be listing the following details:
Bandwidths
Storage capacities
Number of supported databases
Features of subscription plans
We'll also show you if the company supports Windows orLinux hosting services, so you can accurately go for an ISP that would be a good fit for your website or your e-commerce shop. Of course, all these are just specifications on paper. Many of these values experience a sharp drop in reality, and the only way to find out is to experience it personally or learn about it from other users' experiences. That is why our reviews are essential. They enable you to make a precise evaluation of each internet service provider. They also help you avoid mistakes made by other customers that have used those internet service providers. You could also put down your own experiences, positive or otherwise. As reading and sharing reviews benefit your needs, they do the same for other users.