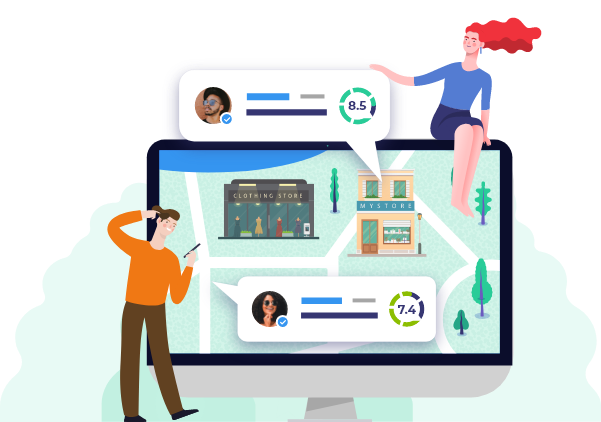 TV & Movies
How do you like your internet? Do you prefer receiving it wirelessly, or do you prefer using cables and wires? Wireless internet prevents clutter and is very convenient, but it loses to the reliability of the fibre optic cable. Each one clearly has its advantages and disadvantages. Luckily, many ISPs (Internet Service Providers) provide both options for customers that need them.
To enable you to check for Canadian Internet Services Providers that you can trust, we've got a great list of companies right here. Knowing the companies isn't enough. To guarantee a superb experience, you'll need to find those with the best real customer reviews. We've got honest opinions from people who have used these companies, and you could also leave a comment to describe your experience.
---












TV & Movies
Are you tired of TV/cable companies airing repeats of that same old show? Would you like to watch blockbuster movies from this millennium? Instead of pending your Friday nights with DStv, or the local cable company, we have streaming services like HBO Max, Disney Plus, Hulu, Amazon Prime Video available. Unlike cable TV that relies on your decoder, your satellite dish, and the weather conditions in your area, streaming services depend on your internet connection's quality and speed.
For streaming movies, a reliable 25Mbps internet connection is needed. For HD movie streaming, you would need at least a 100Mbps connection, or even more.
For TV Lovers
Weather conditions and physical obstructions can drop your internet speed from a reliable 25Mbps to a heart-wrenching 5Mbps. But you don't have to worry about any of that when you use a fibre optic cable, or any form of wired internet, since they run from the source to your internet devices.
For the best film services, you can look at the honest reviews of individuals who have subscribed to these ISPs and compare their experiences to see which company would be best for your needs. If you are resident in Ontario, we have got some great names that you could check in your area. Many of these companies also cover several other cities in Canada.