33 companies
Canvas, printing & photos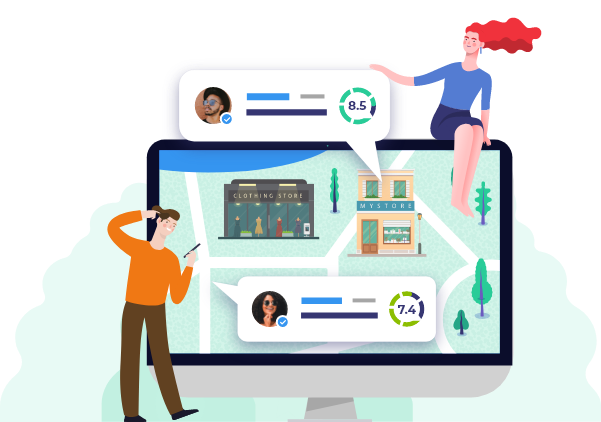 Canvas, printing & photos
---
In the photo and canvas printing industry creativity is King, the choice is Queen and style is all around. But why should you enter the kingdom in the first place? And what can you expect once you step inside? There are lots of companies in this category that let you design beautiful photo books and other gifts that use your photos to give the product a personal touch. Perhaps you are not that creative with paint and brush, but you still like to have a nice canvas printing on your walls. Then you can choose to have a canvas printed. The best part is that you can customize these items to look exactly the way you want. Are you looking for a company to print photos on canvas? What kind of quality and service can you expect from this website? We have grouped a list of companies that print photos or pictures on canvas. Read reviews, opinions, experiences and complaints by other customers and use them to choose the best company to give your photos to. If you have used one of these companies before. How did they deal with you as a customer? Was it really to your satisfaction? Or did you have any complaints? Let us know, and help others to choose which company to visit or avoid.


































Canvas, printing & photos
Photos are a great way of making sure that you never forget certain moments or events. Nowadays it's quite easy to design anything online. Photo and canvas printing websites offer tools for creating different designs. On their website, you can create your designs by uploading and importing your favourite photos and place them on any item just the way you want.

Benefits of Online photo and canvas printing
Comparing reviews by people in this category will help you make better choices and enjoy the benefits of the listed companies. Here are the benefits:

1. You can choose different stunning styles
Online photo printing allows you to print one or more images in several ways. Some websites have great templates which you can choose from.

2. Freedom to choose photo size
The only decision left to make is how tiny or big you want your print to be, with so many models available at the touch of a button. When it comes to wall displays, bigger is always better. However, before settling on a scale, make sure you calculate the available wall space.

3. Customized design
What you want is what you get. Your designs can be customized by you, for you.

4. Save time and money
You don't need to get out of your bed. It's just one transaction for online canvas printing. The image is printed directly onto the canvas, wrapped around a case, and shipped to your door ready to hang.