62 companies
Good causes & Charity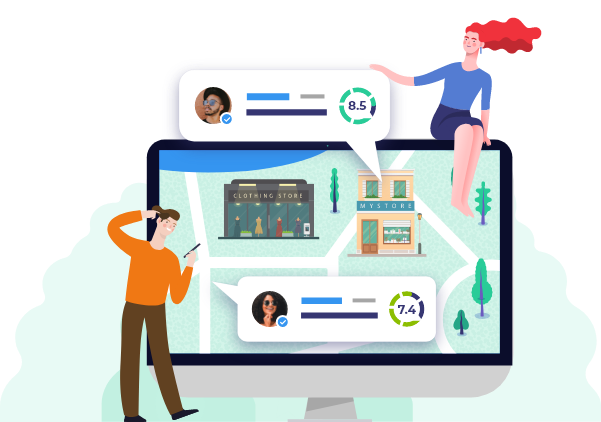 Good causes & Charity
As humans, we are expected to have been involved at least in a couple of good causes, Or we might have been a beneficiary of a charitable act. We have all come across at least one or two commercial ads that displayed an area in which a group of people needs help. And you must have thought of being a helping hand. But which one should you donate to? There are so many good causes that it is hard to choose which one to give to, and a lot of them seem alike. Which organization does what exactly? Which one works the hardest and needs the money the most? Do they keep you up to date on their progress after donating? And would they spend the money on those things they say they would? These are questions that won't be answered by visiting the website or calling the organizations. The best way to find out is by reading reviews, experiences and opinions of generous givers that have donated before you. Use their reviews to find the charity organization that needs your money the most and will use it in the best way. If you have donated to any listed organization kindly leave your review.

---






























































Good causes & Charity
Donating to the causes you care about helps not just the charities, but it can also be very fulfilling for you. Millions of people donate to charities daily to promote causes they care for as well as to benefit their own lives. We have a social responsibility, and that is to ensure that we affect the lives of people around us. The best way to achieve that is by contributing to a good cause initiated by any of the groups in this category. Charity groups operate in different spheres of life. Some focus on the educational, medical or psychological aspects of life. Comments and review on this page will help you know people passing through challenges or needing charitable donations. Some examples are; People passing through grievous experiences or depression, Those battling with addiction, Children or Teenagers, the Elderly, Those with medical or health issues.

Products and services that good causes & charities offer
Most of the charity companies and good causes in this category offer different products and services. Products such as books and other learning materials are offered free or at a very subsidized rate. Companies that focus on good causes also render services like free tutorials, training and other services.