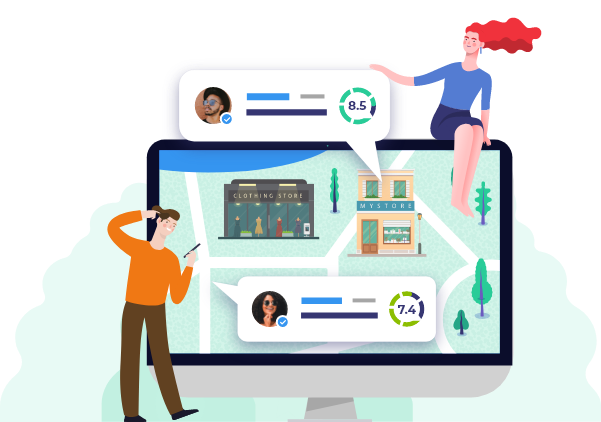 Gift shops
---
Gifts come in all shapes and sizes and there are lots of companies that sell gift items for different purposes. Whether it's a birthday, wedding, graduation, anniversary, Easter or Christmas gift, there are gift shops that can provide the perfect item for you. You can read reviews of people that have sent a gift to someone by placing an order on these websites. Just click on the product you like. After you have completed the payment, they will send the item to your home or recipient. Several online retailers sell different styles and brands of gift products. This, on the other hand, has made deciding which shop to buy from incredibly challenging. So where can you go for the best gifts? We made an overview of all the companies that sell presents and gifts. Read reviews, opinions, experiences and complaints to find out the best shop or online store to buy your gift. Have you had experience with any gift shop? Was it easy to order a gift via their website? How long did it take them to send the gift to your home or recipient? And what kind of customer service did they offer in case of a problem or complaint? Kindly leave a review below for other users to benefit.






























Gift shops
By giving a nice gift, you will not only make the other person happy, but you also place yourself in a good light if the receiver likes your present. However, finding the right gift is often easier said than done. There are numerous options that we can select from, so the choice of gift type and the decision of where to buy from might be a little challenging. Reading through reviews of other gift shop customers will help you make a good choice. You can write and read reviews about the following sample items below.

Example of Gift Shops items
Listed below are a few examples of what some gift shops offer.
Fashion These items include; dresses, hair accessories, bags, coats, brooches, necklaces, and earrings.


Jewelry materials include; gemstones, precious metals, pearls and diamonds

Gift baskets like chocolate baskets, spa gift baskets, gourmet gift baskets and fruit gift baskets


Flower gifts like roses, flower combos, lilies, flower arrangements and mixed bouquets.