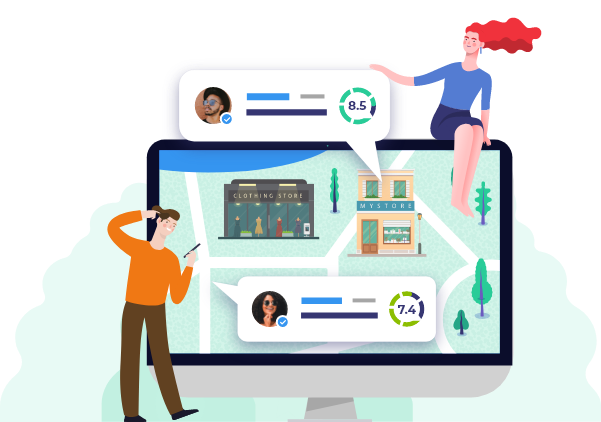 Diet
---
Why do people limit themselves to small servings of food and only a few pieces of meat? Why are many Canadians considering the vegan diet path? What's all the rave about health and fitness? Are there even any benefits?
Most people wouldn't have taken dietary advice seriously a few years back, but now many people do. Dieting isn't just about looking thin or bulking up to gain muscle mass. It is ultimately about living healthy. A bad dietary lifestyle increases the risks of becoming obese and getting heart diseases, among other things. So, if you are looking to avoid all that, there are fitness gyms, supplement manufacturers, and suppliers you can go to. There's no better place to find an online health shop than here because you get to see real customer reviews, experiences and opinions on each one.
















































































Diet
A healthy diet is just one of the many components of healthy living. You need to include exercise and fitness regimens too. That is why many health practitioners advise their patients not only to eat right but also to engage in exercise weekly to keep fit.
If you need nutritionist services or would like to find a cheap gym, you don't have to drive to each one in your area to find out the prices. You can browse here for the perfect option to suit your requirements and budget. Not everyone can maintain a fitness schedule on their own, so maybe you are looking for a gym that has a qualified yoga instructor? Our list of online sites has great picks that cater to the needs of many customers. If you have special needs, you could find fitness centers and nutritionists that cater to them as well.
Losing Weight with Dieting
What you eat directly impacts your weight, so to make sure your hours at the gym pay off, you need to avoid foods that are unhealthy. It doesn't matter if the donuts are without cream in it; they don't fall into the class of healthy meals. And yes, you'll have to sacrifice chips and fries too. So, if you have decided to take the path of healthy living, you need to be aware of some important tips:
It's okay to include vitamins and minerals in every meal. You can either use supplements or get them from your vegetables and fruits.
Avoid eating empty calorie foods. You might want to get some dietary food advice if you need help with picking the right foods for you.
Processed foods aren't always the best; try something natural for a change.
Why You Should Read Reviews
Anyone living in Toronto, or Vancouver, or any other city in Canada will find an outlet that caters to their needs, whether supplement suppliers, gyms, or dietary specialists. But you shouldn't just settle for the first online site that you find. Look up the real customer experiences from individuals that have patronized them. Find out those that actually helped customers in losing weight. You might want to go for shops with positive reviews and stay away from those with tons of complaints.