101 companies
Vitamins & Supplements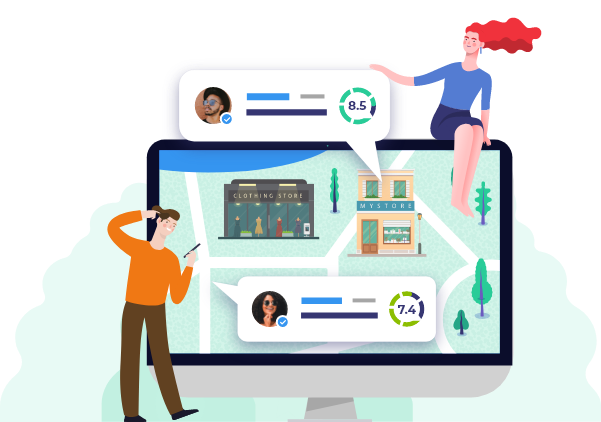 Vitamins & Supplements
---
Are you fine with eating a high-calorie diet for breakfast, lunch, and dinner? Are you perhaps one of those people who get their vitamins from their favourite juice box? It's time for you to stop believing in such false claims. There's a high chance that the dietary benefits written on the body of that juice box aren't accurate. They are processed, anyways.
The sure way to ensure you aren't deprived of the essential vitamins and minerals you need is to turn to natural means or opt for dietary supplements. Looking through the lineup of companies on this page, you can find those that supply natural vitamin sources and approved supplements. To know which companies retail genuine products, you can see the reviews, experiences and opinions of real customers who have already tried them out.















































































Vitamins & Supplements
The importance of vitamins and minerals in the body cannot be overemphasized. These substances are essential in boosting the immune system to fight against diseases. This is why every healthy diet must contain vitamins and minerals. The most common sources and fruits and vegetables, and you won't find an expert diet plan without both elements.
However, a large amount of the essential vitamins and minerals that are needed by the body cannot be easily acquired in their natural form. Some of them are lost when you cook these foods, while others are lost just from exposure to the atmosphere. Fortunately, there are numerous dietary supplements that you can take to get the needed vitamins and minerals in full. They are available as pills and are easy to ingest.
Regardless of your location In Canada - Vancouver, Quebec, or even Saskatoon - several of the companies here will be available in your area. Others will even provide delivery services when you make a purchase online. Reading customer reviews will lead you to the right place where you get genuine products.
What is your opinion on the products you've already tried from any of these companies? We would love to learn all about your experiences in a detailed and candid review.