12 companies
Dietary advice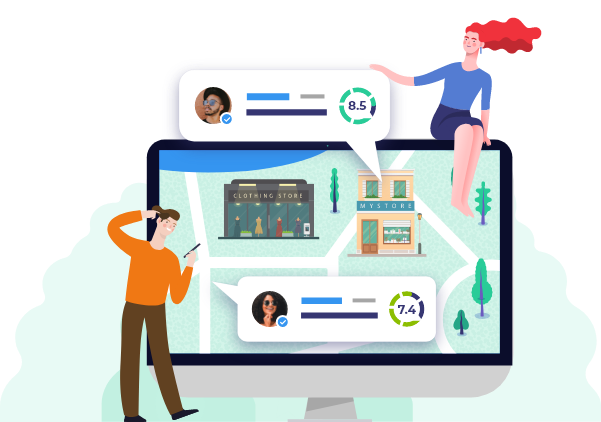 Dietary advice
Do you get a lot of dietary food advice from those around you? Maybe you've heard that it's alright to head out to work first thing in the morning on an empty stomach. Your granny tells you to lay off some fruits because they are too sugary, or your colleague insists that it's alright to enjoy fried foods while dieting. Are you tired of struggling with these conflicting opinions? Then, it's time to turn to the experts. There are numerous dietary professionals available, and we've compiled them all into one platform for easy access. You can browse through the list and find those within your vicinity. Whether you reside in Toronto, Ottawa, or Quebec, there are numerous services that you can choose from. Apart from the list of dietary professionals, you'll also see the honest reviews of others who have decided to share their personal experiences.
---












Dietary advice
Subscribing to a dietary company makes it easy to lose weight because you get the right information on what to eat and what not to eat. These specialists help you draw up an effective dietary plan. And if you have special needs, they help you fit them in too.
Following their advice, you get to learn about healthy foods. They may also give recipes for tasty meals and treats that won't dampen your efforts. So cut off from ineffective dietary advice you may receive from friends and family. Instead, turn to the Canadian companies that provide healthy eating tips and dietary food advice.
These dietary companies are spread all along the length and breadth of Canada. So, if you happen to live around Calgary, or would be staying in the Montreal axis for a while, then you can take a look at some of the companies to visit during that time.
This list is supported by the experiences of other customers that have used the products of these companies or applied some of their tips. With these reviews and experiences, you'll be able to choose the best specialists and consequently find a method that could work well for you. Don't hesitate to leave your own reviews to guide others in choosing only the most reliable dietary companies.