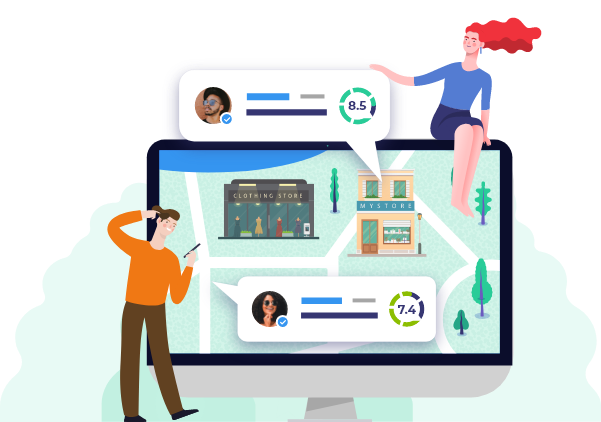 Fitness
Are you aware that in addition to eating healthy, you would need to exercise and keep fit to stay healthy? Have your fitness exercises become increasingly ineffective in actually keeping you fit and helping you lose weight? If you have been perturbed by any of these issues, we might be able to offer you a solution. Instead of stumbling blindly from one YouTube video to the next or from one friendly advice to another, why don't you take a look at some of thecompetent fitness centres that can help you achieve your objectives? You can read the reviews of the customers or clients of these companies, and get some inside information on their services.
---



















Fitness
Everyone has certainly experienced it: the recurring fitness ads when watching videos on YouTube or the salesmen that wind up on your front door boasting about a miracle product that's the fitness equivalent of how to get rich quick. The prospect of losing 10 kilos in 1 week sounds very attractive. Unfortunately, it's not realistic. It definitely takes longer than a week to lose that much weight, and the most reliable way to do so is through a fitness regime.
You can browse through the list to find theclosest fitness centers in your area. If you are based in Saskatoon, Quebec, Toronto, or other cities in Canada, you'll find several fitness centers that might be worth your while. Besides the abdominal crunches, push-ups and weight lifting exercises at the gym, there are various programs you can subscribe to, including:
Aerobics classes
Yoga classes
Pilates, etc.
You'll find the prices, opening times and schedules for each company. You can even book your subscription directly through the online website.
Moreso, we've got the honest reviews of the customers that have visited these businesses or used their products. Their reviews and experiences will tell you which companies have commendable services and quality fitness supplements and which ones are mediocre. Leave your own reviews to help solidify the credibility or inadequacy of any of these companies. It would really help out othervisitors to the site.