18 companies
Losing weight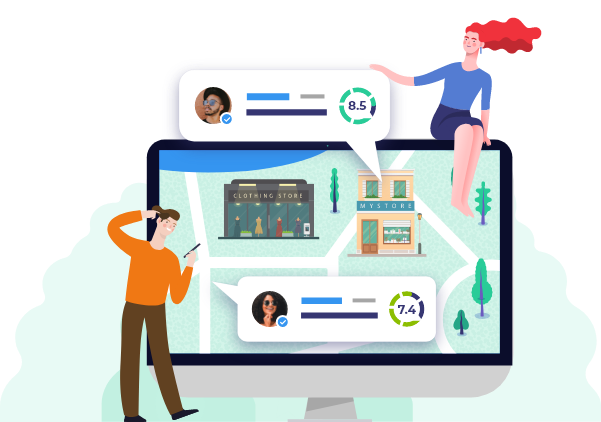 Losing weight
---
Are you tired of tugging around the excess fat on your body? Do you want to feel confident in your skin when you visit the beach? Dropping a few kilos could do the trick. You're probably thinking that it takes forever to lose weight. That's not entirely accurate. It does take a while to shed excess fat, but the truth is that most people do not follow through with their weight loss plans effectively. You often get sabotaged by eating unhealthy meals, the lack of a balanced diet, and zero fitness plans.
For a weight loss plan to be effective, you have to keep to it strictly by eating healthy and focusing on fitness. On this page, we have listed several companies that offer these services. You'll find numerous gyms and fitness centres and a variety of detailed reviews and experiences from others that have patronized these companies.


















Losing weight
Browse to the bottom of the list to find out about which companies are actually effective in their weight loss plans and the features they offer. Not all fitness companies are experts in every aspect of losing weight, so you can also view the specialties of each company. While some of them are best at diet supplies and providing healthy dieting meals, others are known for providing weight loss equipment.
You shouldn't have to move from Calgary to Ontario, just because you want to visit a fitness center that your friends recommend. It's much more convenient to take a look at our list to check out some of the trusted fitness centers near you.
Our recommendations aren't influenced by advertising stunts but come from real customer reviews. This is because reviews and experiences from customers are honest, unbiased and give you a clear idea of what to expect from a company. You can discover where to get protein shakes that work, energy bars that are effective, and diet foods that are actually beneficial to weight loss. There's always a spot for you to add your own personal experiences under these companies if you've tested their services.