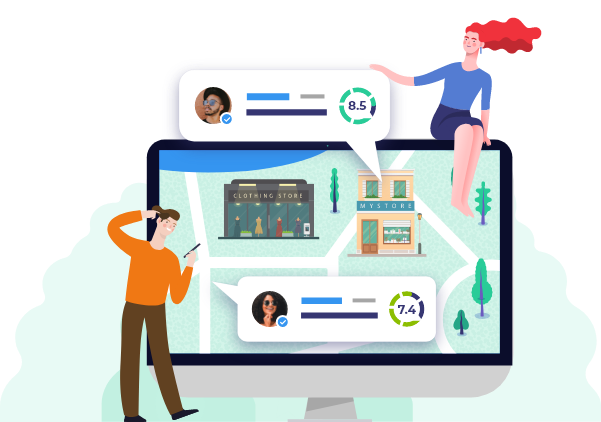 Car rental
Need a limousine for your wedding? Planning a trip to cities like Toronto and Quebec? Or Looking for a place with top attractions like Alberta? With major metro areas like Edmonton and Calgary. You are sure to have a unique and memorable experience if you can find a car rental service with a good reputation and higher ratings from customers' reviews. To get the best car rental service from the popular airport locations or find the perfect car at a neighbourhood branch, you need to know what people are saying about these companies. We have prepared this section for you to learn from people's comments and complaints about car rental companies. If you have had a previous experience with any of the rental companies, you can share your thoughts for others to benefit from. Read real-life experiences, opinions, reviews and complaints from customers that have rented a car from these companies.Need to find a car rental company near you? Scroll down to see the perfect car rental company today and save money.

---




















Car rental
Car rental service providers are expected to meet critical transportation and personal mobility needs. There are times in which a temporary car or rental car can be useful. Maybe your car broke down and you need temporary replacement or you have no car of your own. People need to rent a car for different reasons. It could be for a road trip during the weekend, a long vacation, or for a special occasion. The kinds of vehicles needed also vary depending on the client's budget, size of the car needed and purpose of use.
How to find the right car rental service
Many companies offer these rental services at different rates, and of course, you don't just want the cheapest company, but also the best. Some companies have the nature of putting their terms and conditions in between the lines. Most users do not have time to read through long rental agreements as a result are unaware of some actions that can violate the contract. Also, a lot can happen along the way with the car and if it does, you want to be sure you'll get the best assistance or customer service in your native language and at the right time. Customers that went before you can tell you in detail what they experienced, what kind of trouble they encountered and what you need to watch out for when renting a car. This will guide you in your decision.

Benefits of using reviews to rent a car
1.You will be able to compare car rental companies before making your final booking.
2. You will know the rental services with the best customer service from peoples comment
3. Know the kind of vehicles to rent and how much fuel and the mileage you need so you can filter for the best rental deals
4. Find out which rental companies are reliable in an emergency.