8 companies
Money transfer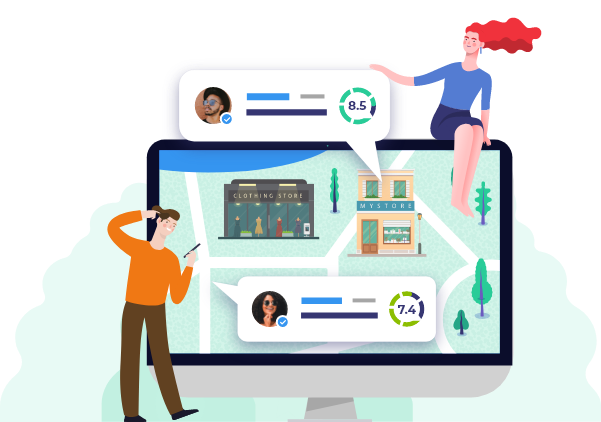 Money transfer
Do you have money? – We hope you do, as that will lead us to the more pertinent questions. How do you send money to your family, friends? As a business, how do you send money to your employees, and how do you receive sales revenue? Money transfer has come a long way. In the past, people used to transfer money using money orders, postal orders, direct transfers from the banks, and so on. These days, the internet has seen the development of online banking and other e-transfer platforms. So, you can scroll down to take a look at some of the money transfer platforms that you can utilize when you want to transfer your cash. In addition to the list of money transfer options that we provide, there are also honest reviews from other individuals that have transacted with these institutions.
---








Money transfer
Money will always change hands. No one makes money just so they can pile it up in their homes and admire it. Instead, people continuously use it as a legal tender to pay for other goods and services. This means that all the money you make will ultimately be exchanged in order to acquire something that you currently don't have. Here, you'll find all the commercial banks in Canada and the various money transfer services that they can offer you, including:
Bank drafts
Wire transfers
Money orders
Cashier checks
Some of these banks may be based in Toronto, Quebec, or other cities in Canada. You just need to make a choice depending on your location. You would also see various e-transfer and e-wallet platforms that you can use if you are a tech-savvy individual who likes to transfer money at your own convenience. Although the internet age is fraught with digital technologies that have resulted in the development of new business solutions, it is also accompanied by cyber threats. As such, most people are more confident in trying a new money transfer platform only when there is a guarantee of reliability. And what better way to confirm a business's services than from those who have had personal experiences. If you've got any experience of your own that you would like to share concerning any of the money transfer platforms listed, you are welcome to do so.