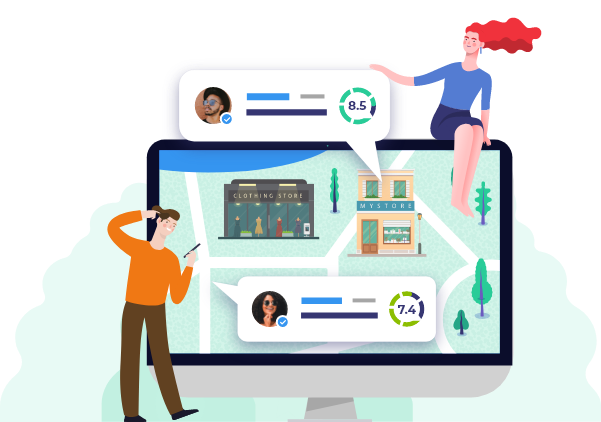 Investing
Are you also faced with the continuous debate on whether to choose investment or savings? Would you like to make investments but are scared of it failing? If so, then welcome to the worldwide club. Investments are always a risk, but people are drawn by the prospects of a successful venture.
These days, investing has become the focus of many conversations. But, before you get influenced to jump into a seemingly profitable proposition, you need to ensure that the investment company has what it takes to turn your copper coins into gold bars. It would be best if you read the honest reviews of other individuals who have utilized these companies' services. On our end, we have put together a wide variety of investment companies in Canada and what they potentially offer.
---










































Investing
Investment Companies are institutions or corporations that pool together the resources or funds that have been left in their care by investors. They use investor funds to acquire financial securities. The basic duty of any investment company is to manage the funds that have been entrusted to them, using it to acquire even more funds for the benefit of their investors. These days, there are a lot of things to invest in:
Business startups
Shares
Jewelry
Real estate objects
Stocks
Binary trading
Cryptocurrencies; the list goes on.
Since there are a lot of investment companies that are worth considering, the next problem would be to determine which one ultimately gets to receive your limited resources. We've got an extensive list of Toronto-based, Ontario-based, and other Canadian-based investment companies that could serve your investment purposes. Simply browse through these companies' features and find out if you are interested in what they are investing in. Finally, you can decide on any that meets your requirements.
If we include any investment company that you have patronized at some point in the past, we would appreciate it if you stopped by to give us a review of your experience with these companies. This information could come in handy for others who are yet to make their final choice on aninvestment company.