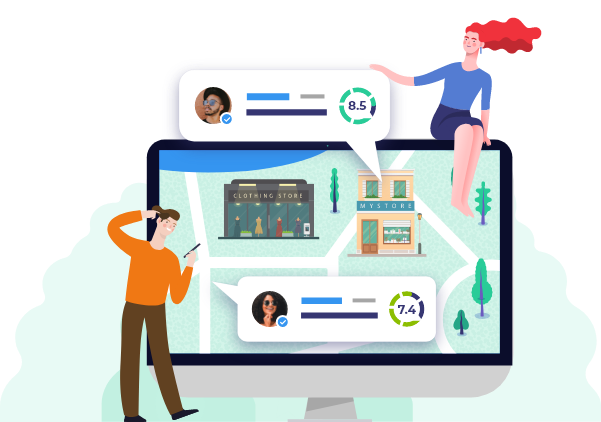 Speculate
Are you an investor with an interest in speculative investments? If not, then are you aware that speculations are steadily gaining recognition as a niche market for investors? With this newfound knowledge, you'll be needing the services of a speculative company that could help you make more precise decisions, right? On this page, we have got a catalogue of speculative companies that you can choose from whether you reside in Vancouver, Montreal, or anywhere else in Canada. We also have reviews from other investors that have utilized these companies. With their opinions and comments, you get a sneak peek of what to expect in your dealings with these online sites.
---









Speculate
The speculative market involves conducting financial transactions that have a chance of ending up with rather substantial gains. However, there is the chance that it could also be accompanied by losses. One thing that you need to understand as a speculator is that your profits and losses would come from the price fluctuations of your investments rather than any form of time-honoured, long-term investments. You can invest as a speculator in a range of markets, including:
Currency exchange
Binary options
Assets
Financial instruments
Commodities that are subject to spontaneous changes in price
A good example of a speculative investment is the cryptocurrency market. In this digital market, the investor has to make the right decisions on when to buy a particular digital token, when to hold back the urges to make that purchase, and ultimately, when to sell. The truth is that not anyone can easily grasp the skills necessary to survive in the digital speculative market. But with the right binary brokers guiding your decisions, the process becomes much easier.
You can view all the speculative companies within Canada and the speculation markets in which they operate. To help you out are the real customer reviews available for each online site. If you have had any experience with any of the investment companies outlined on this page, we would be thrilled if you shared your opinions and personal experiences with other visitors.