5 companies
Parcel postal services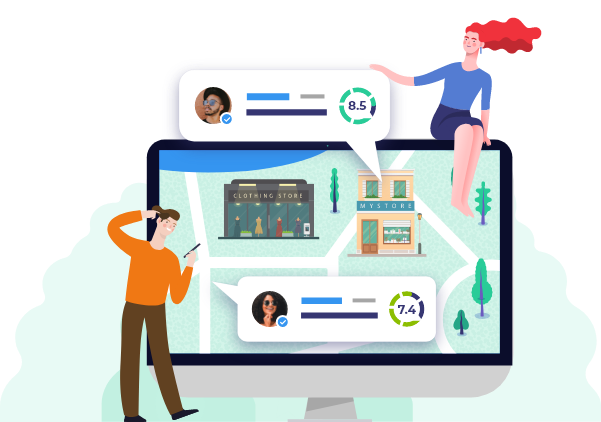 Parcel postal services
Communication has changed a lot in the past few years. Nowadays, almost everything is done digitally, included sending documents and mail. But what to do when you want to send parcels or physical objects? Do you need to buy stamps? Have you ordered something and you need to redirect your address? That is why we still need postal services and are very useful in situations like this.
---





Parcel postal services
Canada postal service delivers millions of items of addressed mail each year and there are many companies that offer different kinds of services. It is not always easy to filter out the right company. What if you want to send a fragile parcel? You want to make sure that the company will take care of it and deliver it to a final destination undamaged. How will you know which company will provide it? There are so many companies that want you to choose exactly their service. But how can you really trust what they write on their websites and what they promise? Which company is trustworthy and which not? Sometimes is hard to find the answer. We would like to make it all easier for you and therefore we have a solution for you.
On our website AllReviews, you will find the answers to your questions. We have a collection of different kinds of companies that offer postal services. Customers from all over Canada that already made experiences with them can leave their honest reviews here. So the potential customers, like you, have a chance of seeing which company is considered the best by real customers. This way you can really benefit from all the reviews, complaints, comments and opinions of others. Either it's positive or negative, you can make your own decision based on the unbiased opinions of previous customers.
What was the last time you use the postal service? Have you tried any postal services in Toronto, Ottawa or Vancouver? Would like to get something off your chest and share your own experience? Don't hesitate to leave a comment to help other potential customers make also the best choices for them.