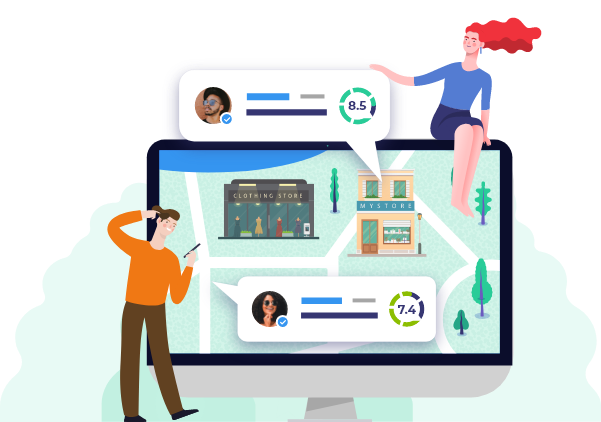 Job search
Are you unemployed? Do you need a new job? Or maybe you are already in business and might need some help with engineering, designing or construction? Nowadays, lots of people go online to find some help with finding a new job or services that offer help. Either they are looking for new challenges or got fired, looking for a job is not as easy as it seems. Especially when it comes to many companies and online websites that offer their services to bring employers and employees together. Since the mass spread of the Internet, the reputation of a company has been heavily dependent on customer ratings. Such customer ratings are important not only for retailers who supply the end consumer but also for retailers who work with other companies, for example, business to business services or outsourcing companies. With the high number of competition on the Internet, customer reviews can make all the difference. Many customers use reviews as a reference to make a final company choice. Either you are an employee looking for an employer or a business company looking for some help, you for sure want to make the best choice when choosing services.
---





















Job search
With so many offers and so many companies on the market, it might be a little difficult to decide which company you should trust. Luckily, we have a solution for you to make your choice easier. On our website and particularly in the category Job search, B2B and Outsourcing we have collected companies that offer services in the job market. The best part is, real customers can leave a review for these companies, so you as a potential customer can benefit from their experiences and opinions when you're looking for the best company to help you get further. Not only that, our website allows you to discuss different topics and issues from all kinds of areas of working life.
Use reviews for your job hunt!
Have you already tried any of those services? No matter if you live in Toronto, Ottawa or Vancouver, you can exchange your experiences and consult with other customers. Feel free to share your opinions, comments and reviews.