24 companies
Wine, beer & spirits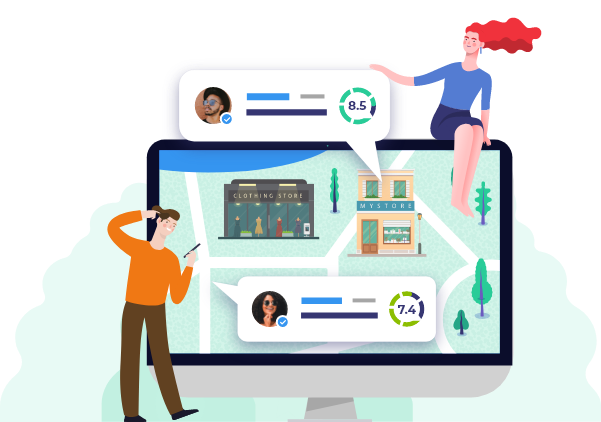 Wine, beer & spirits
Do you prefer drinking wine because beer is a little too bitter for your taste buds? Or do you choose to drink beer because it has a lower alcohol content? If you love drinking both, then lucky you. You get to enjoy the best of both worlds. Drinking isn't as harmful as many stereotypes make it out to be. Alcoholic drinks actually have health benefits when drank in moderation. Barley, which is a major ingredient in beer, is highly proteinous and high in fibre. You'll also be doing your heart a favour if you drink red wine often. The ingredients contained in it combat all sorts of cardiovascular diseases and have been discovered to aid smooth pulmonary circulation. Now that you know better, you can look through the shops below and pick beer or wine companies to patronize. Read reviews beforehand to discover real customer experiences and opinions on each company.
---
























Wine, beer & spirits
Webshops have a larger collection of alcoholic and non-alcoholic drinks than you can find at these locations. Online sites are not limited by space like physical businesses, so they can catalogue as much inventory as possible. This means that you can find more variety when you browse online websites for beer and wine companies in Canada. Just as you order food online and it is delivered to your doorstep without any delay, you can also order your drinks online.
Although so many stores sell these drinks, not all drinks are high quality. If you care about tasting 100-year-old wines and beers brewed with extra barley, then you'll need to do a bit more investigation before making a purchase. For this reason, it is important to enquire about which wine shops or beer companies in Canada can meet your demand.
Whether you're looking for beer or wine companies that have become household names or companies that have the latest trending brands, reviews from customers will give you a clear idea of the company's reputation. Leaving your own opinions and experiences will help more visitors in their search.