8 companies
Airport parking and transfer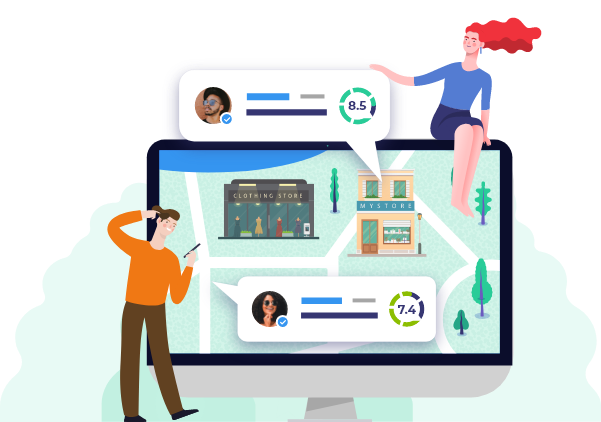 Airport parking and transfer
Are you going on a business or personal trip by air within Canada? Or are you going on a nice holiday to a faraway land? Driving down to the Airport and eventually getting into the plane might not be much of a challenge. But what happens to the car you drove down to the airport? Where can you park your car? Is your car safe there and how do you transit from the parking lot to the airport itself? Several questions need an answer before you can be sure to have a convenient and stress-free trip by air. The answers to these questions are in the reviews of travellers that have patronized Airport parking and transfer companies. This category is meant for you to get informed before you make a choice on which Airport parking service to use. Here you would see the prices and services offered by some of these companies. You will get to read reviews on customers' experience and see the ratings and complaints or challenges other clients have encountered with these companies. Have you used any airport parking service? Did you meet your car in the same condition you left it? How would you rate their service delivery? Would you recommend their services to individuals leaving town and are in search of a place they can leave their car? Kindly leave a review here, this will help others understand service delivery in this category.

---







Airport parking and transfer
To make your trip easier; you must book a parking lot ahead. You can reserve the best car park for yourself in International Airports in Canada like the Pearson and Hamilton International Airport. Oftentimes you'll get a booking confirmation by email, which includes all the information you'll need to get to the car park. Some people have issues with Cancellation, change or refund of parking booking. This review page will help you know companies that go the extra mile to satisfy their customers.

Details about Airport transfers
Airport transfers are pre-arranged transportation made for travellers between an airport and their destination. Whether it be a hotel or another local point of interest. They are often prepaid through a travel agent or a booking service. Airport transfers do not include taxis, rideshares like Uber or public transportation options. You can also book transfers when you're heading back to the airport at the end of your trip. Reading a review of other customers about transfer companies will help you choose wisely.