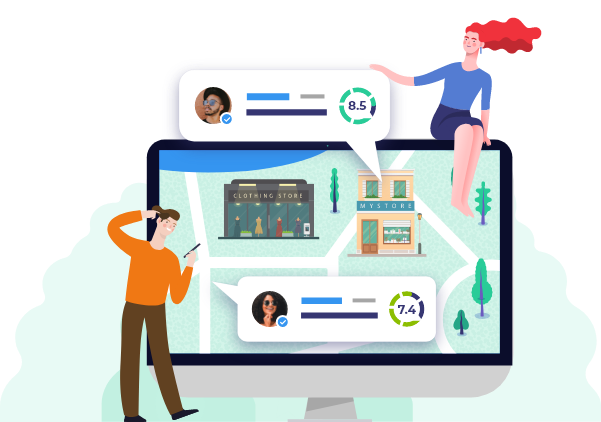 Health
---
Do you have an ongoing health issue? Are you looking to lift the burden of heavy costs associated with medical visits? Or maybe you want to take out a health insurance policy just because it's a requirement for a job, your studies, or to travel? Whatever your reason for wanting to get insured, there is an abundance of health insurance companies in Canada. The main challenge is finding the right company to trust. Many health insurance companies come with several claims and benefits that can really be convincing. But before you buy into a seemingly fantastic policy, reading the reviews left by real customers will let you know if those claims are genuine or bogus.




Health
This is one aspect of life that should be taken very seriously; as the saying goes, "Health is wealth." There are multiple reasons for taking out health insurance policies, and they often cover the medical consultations and hospital visits, costs of prescribed drugs and medical devices used for your treatment. Furthermore, they offer several policies that are focussed on your general wellness & care. Not just for yourself, but health insurance policies will also safeguard your families. It compensates for inadequate medical funds and counters medical inflation. The longer you stay insured, the more benefits you can enjoy.

Frankly, many insurance policies are quite effective since there is such a high demand from customers. So, it's easy to get confused about which one to choose. You will find an overview of almost all the health insurance companies in Vancouver, Toronto, Ottawa, and more, right here on this page. We do not entertain unverified claims that are being pushed forward by sales representatives. We do not also patronize the honey-coated words of any web page. Rather, we value real user reviews from people who have actually subscribed to these companies at one point or the other.

The benefit of reading real customer experiences is that you can make a rational decision based on facts and the company's reputation. You can share your own reviews, experiences and opinions to help other visitors choose the best health insurance for their specific needs.