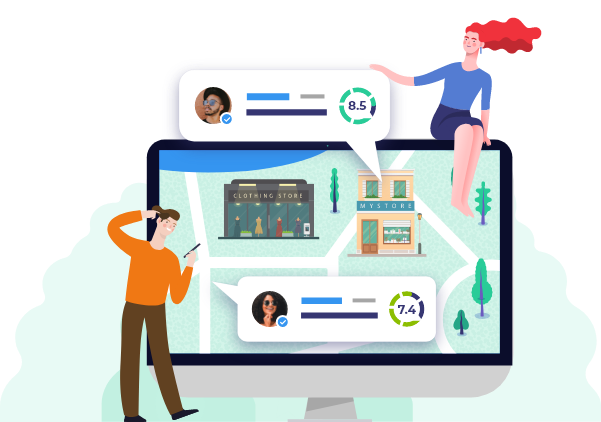 Home
Have you been seeking a company with residence content insurance, also known as home insurance? Or have you been thinking of moving to a different homeowners insurance company? Maybe you need a better home insurance company whose premium is worth their service? Look no further because we've got a massive list of residence insurance companies in Toronto, Canada. You'll also get a quick overview of their different policies and price premiums. Don't just be satisfied with the basic information we provide. There are trustworthy and honest opinions and reviews of actual customers of these insurance companies. Only those with actual experiences can describe how effective a home insurance company is and the quality of its customer service. Discover both the positive and negative aspects, so you can determine for yourself which company is best for you.
---


Home
The best policies will offer adequate compensation for any damages to the house and its content. Generally, home insurance covers:
Your private residence against losses and damages in the home
Loss of contents of the home
Theft and damage to possessions in the home
Accidents that might occur at home
Damages due to natural disasters
Taking out residence insurance is incredibly beneficial. Not only are you protecting your home in case of natural disasters, thefts and other damages, but this insurance type is also quite inexpensive.

Homeowners Insurance Companies in Canada
The page seeks to answer questions like; if a different residence insurance company is dependable? If their services will be worth the premium you pay or not? How effective their customer relationship is? And if you can get claims approved quickly?

You can find all this information through reviews about home insurance companies in Vancouver, Toronto and other Canadian cities. We don't succumb to the antics of salespeople or the claims of any web page. The most trustworthy opinions are those of independent customers who would leave nothing less of their honest experiences with any home insurance company. You could also leave your own reviews if you've subscribed to any of the listed companies. Just as others' experiences help you make an informed decision, your experience will undoubtedly help out someone else.