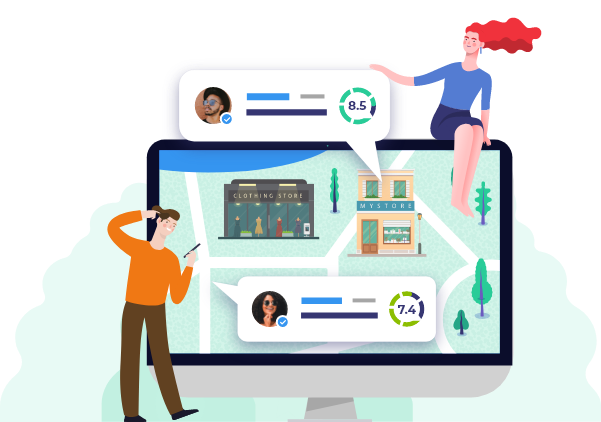 Other
Are you interested in other insurance companies that deal with unique categories of insurance? Do you want to take out dental insurance? Or do you believe you need to take out life insurance? Maybe you are renting a home and thinking about taking out renters insurance. You wouldn't be the first to think of taking out these other insurance policies. In fact, many companies specialize in offering these as well as all-in-one packages where you get insured for multiple things. Making the right decision requires you to get all the necessary information on the available companies and what they offer. By reading real customer reviews and experiences detailed for each company, you make the best choices.
---





Other
This page exists to cover all the other insurance companies that would take care of your other insurance needs like dental insurance, life insurance, renters insurance, and more in Ottawa. Whether you reside in Ottawa, Vancouver or Toronto, you'll be able to find all other insurance companies with their different policies. Get to know:
How reputable each listed company is.
How financially stable they are.
How easily you can make a claim and get it approved, and lots more.
While many other insurance policies may not get people sceptical, life insurance certainly does. No one plans to kick the bucket anytime soon, but you never know, so why not take out life insurance just in case. The other insurance companies pay for life insurance and other physical damages to the insured.

Why reviews matter when picking an insurance provider
So if you need the best insurance companies, you simply need to browse through the ones listed by Allreviews.ca. These are practically all the insurance companies available in Canada. More important are the reviews and experiences that you'll find. Real users list out all the strong points of the companies they have tested. Any complaints they experienced will also be detailed out to help your assessment. If you have any experiences of your own to share, it would be a great help to others in their search for the right insurance providers.