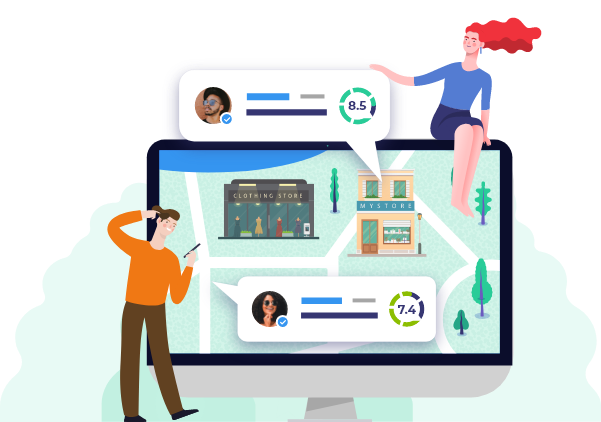 Vehicle
It is pertinent to have a vehicle for easy movement. It is not just a luxury but a necessity nowadays. However, owning a car or a motorcycle comes with challenges, which are mostly the risk of it being stolen or damaged in an accident. With this in mind, it is of utmost importance to take out vehicle insurance, which will come in handy when any such unfortunate situations occur. The fact is that vehicle insurance companies in Canada are numerous, but which one will best suit your needs? Which ones have affordable premiums? And which ones can you count on to pay your claims in the shortest possible time? Read the reviews and experiences under each of the listed companies below to get your answers.
---


Vehicle
When you take out car insurance, bike insurance, motorcycle insurance etc., you can rest assured that you won't be left with a huge loss if your vehicle is stolen or damaged. In a case of an accident, you are liable to pay less since the insurance company would help you out. You can prevent the devaluation of your vehicle and avoid a lawsuit caused by damage to another car. Vehicle insurance in Canada will cover the following:
Damages for injuries to people, animals or property
Damages to your own car when involved in an accident
Damages to another car involved in an accident where you are at fault
Damages to your car due to vandalism
Medical costs related to a car accident, etc.
Why You Need to Read Reviews About Vehicle Insurance Companies
This page is here to help you find a car insurance company if you don't know of any. If you already have one in mind, it will provide information on the company, so you get an idea of what to expect. Tons of reviews are available to help you with this.

By comparing premiums and features, you'll know if a company is overpriced or not. From customers' experiences, you'll learn how a bike insurance company in Quebec, Toronto or any other Canadian city deals with complaints and feedback. We think reviews are the safest bet to getting awesome service. Adding your opinions and experiences will provide more honest and trustworthy evaluations for other individuals seeking vehicle insurance companies.