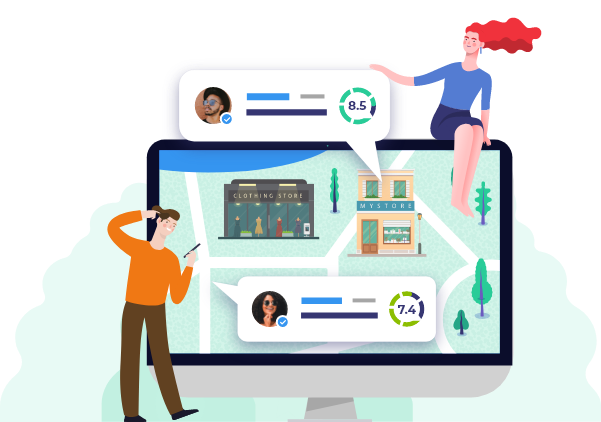 Travel
Are you thinking about spending the weekend in a resort somewhere in Vancouver? Will you be flying into Canada for the next summer holiday if you reside elsewhere? Or are you about to book that round-trip ticket to Fiji? You will most definitely need travel insurance for all of that. It's always exciting to think about the next vacation destination, and of course, what comes to mind is the amount of fun, rest, and delicacies one will be enjoying. But you shouldn't forget about the safety aspect either.

You will need travel insurance in case an unexpected incident occurs, causing financial loss or damage to your belongings. Many companies are open to provide you with a policy. But before you decide, consider what real customers have to say about each provider. Read reviews, complaints, opinions, and experiences, and maybe leave your own comments when trying out a company's services.
---



Travel
There is a lot to gain from taking out travel insurance. Many airlines require travel insurance before you book your flight. When going overseas, consulates often require you to obtain flight insurance even before you are granted a visa. This means you might be obligated to acquire one. You can quickly take a look at the companies we have listed here. They cover residents in Toronto, Ontario, Quebec and all major Canadian cities. The best travel insurance will offer the following:
Compensation coverage up to $150,000
Compensation for delayed departure
Trip cancellation expenses
Hijacking compensation
Medical and hospitalization expenses
Emergency medical evacuation
Loss of baggage
Basically, you would be covered against all travel risks or contingencies. So, you can travel with peace of mind knowing you've got a backup. We deliver information about the different travel insurance companies just the way they are. From their financial strength to premium charges and claiming processes, you can find them out at a glance. That's not all. You can also read customer reviews about the top companies that provide travel insurance Canada. Through these reviews, you'll discover if that cheap travel insurance is really worth it or if you should adjust your budget to accomodate a more expensive one.