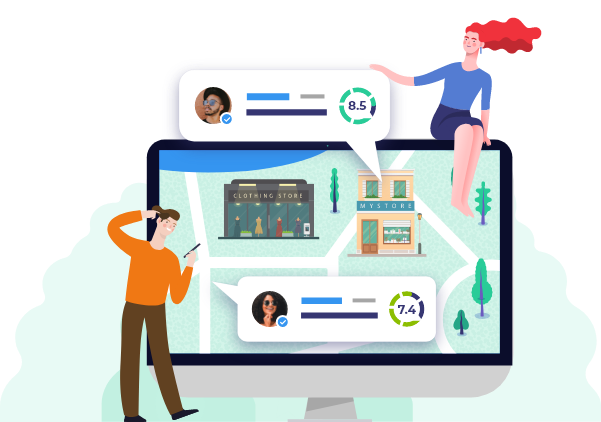 Car lease
---
Need a limousine for your wedding? Planning a trip to cities like Toronto and Quebec? Or Looking for a place with top attractions like Alberta? With major metro areas like Edmonton and Calgary. You are sure to have a unique and memorable experience if you can find a car rental service with a good reputation and higher ratings from customers' reviews. To get the best car rental service from the popular airport locations or find the perfect car at a neighbourhood branch, you need to know what people are saying about these companies. We have prepared this section for you to learn from people's comments and complaints about car rental companies. If you have had a previous experience with any of the rental companies, you can share your thoughts for others to benefit from. Read real-life experiences, opinions, reviews and complaints from customers that have rented a car from these companies.Need to find a car rental company near you? Scroll down to see the perfect car rental company today and save money.
Car lease
There are lots of things to consider when you want to get the best car to lease from a car service company. But a deeper analysis will be possible when you read through reviews submitted by other drivers. Although you may not get all the education in one package, reading other driver's review with a car lease will put you in a more informed state when choosing a car lease company.

How is a car lease different from a car loan?
They are similar in that; you'll make monthly payments in a car lease just as you would with a car loan. The differences are as follows: In a car lease, you cannot arrange for finance through a bank or financial institution. Car leases often have lower monthly payments than a car loan.

What terms do I need to know before leasing a car?
For first-timers, a car-lease agreement can be full of unfamiliar jargon. That is why you need to see what others are saying and read through reviews about these companies. The reviews from other drivers will help you know some agreement terms to look out for before taking a lease. You will also see reviews about closed or open-ended leases. With a closed-end lease, you don't pay anymore after you return the vehicle — unless it has excessive wear and tear or you exceeded the mileage limits. With an open-end lease, the future value of the car isn't in the contract. Meaning you can be held to pay more or get a refund depending on the current value. When a lease is up, there are two options. Buy the car or Settle the account and walk away. Check out the reviews of other drivers about car lease companies listed in this section.