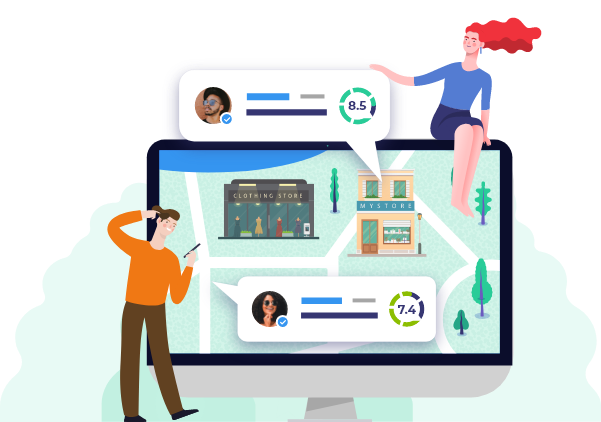 Restaurants
Do you hardly have the time to cook at home? Do you love trying new delicacies that you can't whip up yourself? Or maybe you just enjoy relaxing in a cozy restaurant with soothing music and a three-course meal topped with a glass of champagne? Well, we don't blame you. That sounds like a great experience, and it is not far-fetched because there are tons of restaurants that can offer that and much more. You'll find the bulk of them right here, so all you have to do is scroll and find the options that you prefer. Reviews are available for each of these businesses too. And the opinions and experiences of real customers should guide you to make an informed decision of where to get your next meal.
---












Restaurants
Different eateries have different specialties. It is highly unlikely that a single restaurant offers a Chinese menu, a burger menu and a sushi menu. You can find small eateries offering sandwiches or burgers. Large restaurants will focus more on full-course meals, with pasta, steak, ravioli and other gourmet dishes.
Opening times also differ. While some are open only for dinner, others are open for both lunch and dinner. Meanwhile, some restaurants combine both the features of eateries and bars. So they run from morning till night. As for pubs and bars, several businesses offer a 24 hours service.
When you live in Canada, it's hard to go hungry as long as you always have a few bucks to spare. There are restaurants and eateries scattered all over. So many eating destinations are available for those who live in big cities like Toronto or Vancouver. Smaller towns may have fewer options, but there is no scarcity either.
You'll simply have to focus on choosing which restaurants to visit, and the customer reviews will help you out on that. You could also narrate your own experience at any of these restaurants. Tell others how good the meal was if the online menu is the same as what was served, and how friendly the service was. Detailing any complaints you have will be just as useful as highlighting the positive aspects of your experience.