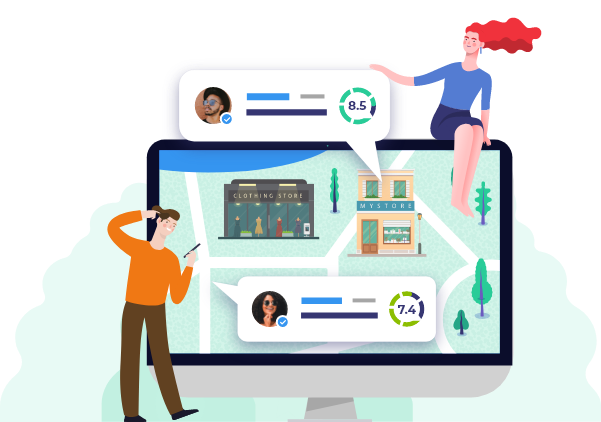 Green energy
---
As the global population rises, the reality of finite resources becomes more glaring. Our energy requirements are so enormous that we cannot depend on fossil fuels forever. This is because we use energy for almost everything we do. Advances in technology have allowed us to tap into green environmental energy reserves that were inaccessible in the past. Are you in need of a renewable energy product? Or do you need a green energy company that offers services in the green energy sector? Maybe you are not so sure if a particular kind of renewable energy will meet your needs.

On this page, you'll be able to explore the many positive impacts of clean energy, including the benefits of wind, solar and hydro energy. You will also see the challenges faced by users of this form of energy. Reviews and comments from users will help you make a choice about which product to purchase and the companies that offer quality products and services.Do you already have experiences with any of these renewable energy companies, your opinion and complaints will help others decide. Please share them by leaving a review of your own.


Green energy
The usage of green energy more recently is on the increase. Energy sources like oil, natural gas and coal are rapidly depleting, as a result, we must look for other ways of producing energy. But why choose renewable energy? Wouldn't it be more expensive to acquire? Solar panels for instance may be very expensive, but in the long run, they will make up for the initial cost.

What then is green energy?
Green energy also called renewable energy is any energy type that is generated from natural resources, such as sunlight, wind or water. It is called renewable energy because it is naturally replenished and not harmful to the environment.

Forms of green energy
There are three major green energy forms.
1. The Sun
The most popular form of green energy is solar energy. This common renewable energy source is usually produced using photovoltaic cells that capture sunlight and turn it into electricity. Solar power is now affordable enough to be used for domestic purposes
2. The wind
The wind provides us with energy that is generated by the power of the flow of air around the world to push turbines that then generate electricity. This green energy is particularly suited to offshore and higher altitude sites.
3. The water
Also known as hydroelectric power. This type of green energy uses the flow of water in rivers, streams, dams or elsewhere to produce electrical energy. Hydropower can even work on a small scale using the flow of water through pipes in the home or can come from evaporation, rainfall or the tides in the oceans.