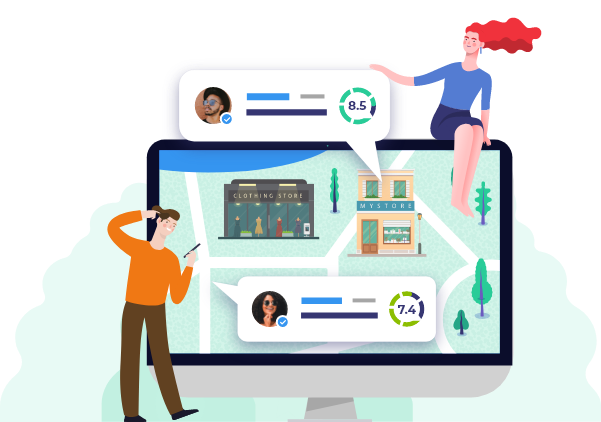 Mortgage
A mortgage is a long-term bank loan, which is usually provided for the purpose of investing in residential real estate. Is it possible to get a mortgage as easily as it seems? Due to the real estate boom, it is still a good time to take out a mortgage loan. Are you dreaming of a new home? Have you been thinking about buying a house? If you are considering buying or building a property, you probably won't avoid applying for a mortgage at one of the banks. There are many banks and other companies that offer mortgage loans. With all of the new information, you will probably be a little confused and it all might seem unfamiliar to you. A house is the biggest purchase of your life, and you want to make sure that you'll choose a discreet bank. But how will you know which one is it? How do these banks deal with you? What kind of information will they need from you? Did you encounter any unexpected surprises after taking out a mortgage? How can you calculate how high your mortgage can be?

---
Mortgage
Banks and companies try to convince people of the benefits of their services. In the flood of incomplete information, it is almost impossible to find the way around and make the right choice. Not only that. There are so many mortgage companies out there, which one is the most suitable?
We want to help you choose the most advantageous product according to your own needs. On our website, you can prepare yourself well by reading reviews, opinions and complaints from previous clients that take out a mortgage loan. They share their positive or negative experience with companies offering mortgage loans. It is a great way for you to compare different banks. You will get an overview of interest rates, fees, bank special offers and other conditions for providing mortgages. Feel free to leave a comment and your reviews if you've tried any of those services.
Mortgage advice
Orienting yourself correctly and assessing your possibilities in financing your own house can be problematic for someone who has no idea about loans. Therefore, many real estate agencies offer clients free mortgage advice. This might help you significantly facilitate the entire process of applying for or changing a mortgage.