3 companies
Niche website dating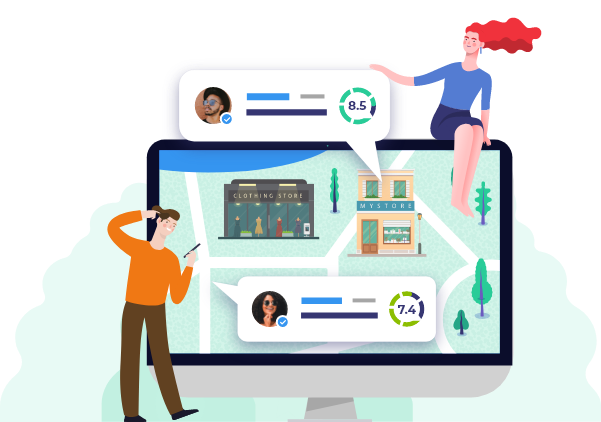 Niche website dating
Online dating became an established way for people to meet. It is no longer a curious innovation and more and more people are interested in meeting interesting people online. Websites with specific criteria have become very popular. Niche dating is directed at specific groups of people rather than all daters in general. These sites focus on pairing people by religion, sexual orientation or age. They cater to people with special interests such as sports or racing fans, medical professionals or people with political preferences. Please note that some sites contain explicit content that is only accessible for 18+ year-olds.

---



Niche website dating
Have you been considering senior dating? If you think you are old enough to have a date, you're wrong. You still have the right to do as many things as you want and satisfy your needs. Thanks to a crop of niche dating websites, you can find your ideal partner based on very specific criteria.
There are several sites that offer senior dating. It is definitely an option how to find the love of your life. Since these sites are specialized on particular criteria, you won't come across inappropriate people. How to find the best site? Which websites offer the most reliable and trustworthy services? How does the niche dating site protect your private information? Be careful about fake profiles and what you share about your privacy. To make sure that you will make the best choice, read reviews from customers that have already tried niche dating before you. All their real-life experiences, opinions and complaints might help you get a better overview of how it works and who is the best in the dating business. You can learn from their mistakes as well. Based on their reviews you can choose the most suitable site.
Have you also experienced niche dating? No matter if you live in Toronto, Ottawa or Vancouver, with your honest and unbiased opinion you can help other potential customers to decide well. Feel free to leave a comment, rating or share some useful tips.